The BEST 12 Easy Must-Try Summer Recipes by CairoCookingBy CairoCooking • August 12, 2015
Avocados, asparagus, figs and mangoes are just a few wonderful crops that bring joy to our summer tables with their freshness, rich tastes and beautiful colours.  So make sure you incorporate them into simple yet memorable dishes to dazzle family and friends before summer ends.
These are our very favourite 12 summer recipes! Did we mention that they are super quick and easy to prepare?
Let's start with the savoury –
This is not a traditional caprese. It has two special tricks – tomatoes and mozzarella are cut in cubes allowing full bites for everyone AND its full of richness from luscious seasonal avocados (that are also cubed!)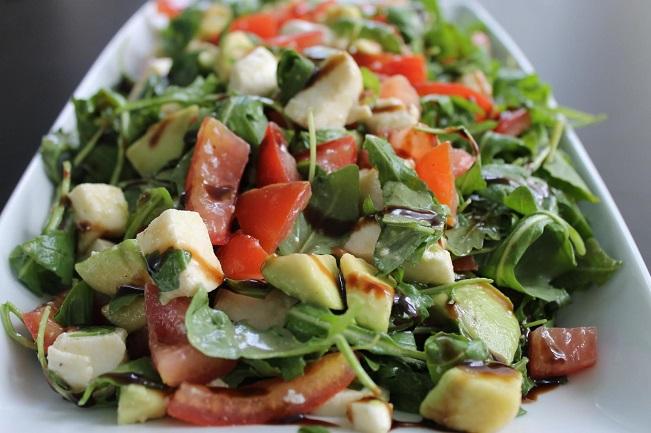 In the summer, we can't resist having good fish in our meals. This recipe beats the restaurant bought fish trays although it is surprisingly easy and fast. Your family and friends will love the lightness and tenderness of this fish.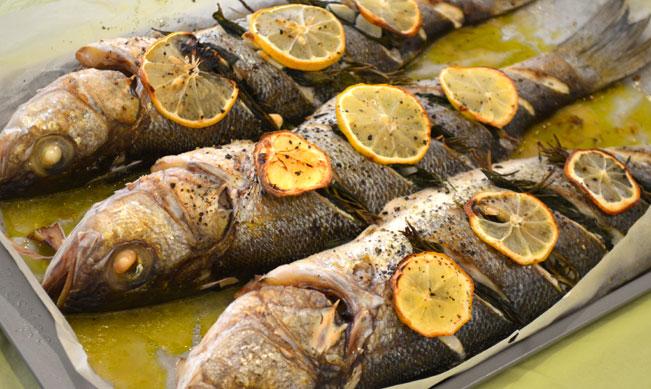 Although rosemary is currently lovely aromatic and green, this recipe is a summer hit because it is so simple and fast yet surprisingly delicious. You will go to it all year round for a quick meal fix that everyone loves.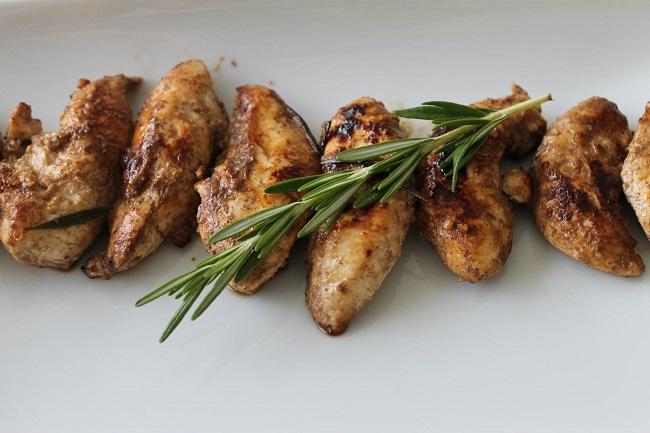 Its a simple steak dish but with a twist of the spices and the creamy avocados – which makes it perfect for a special dinner on a hot summer night.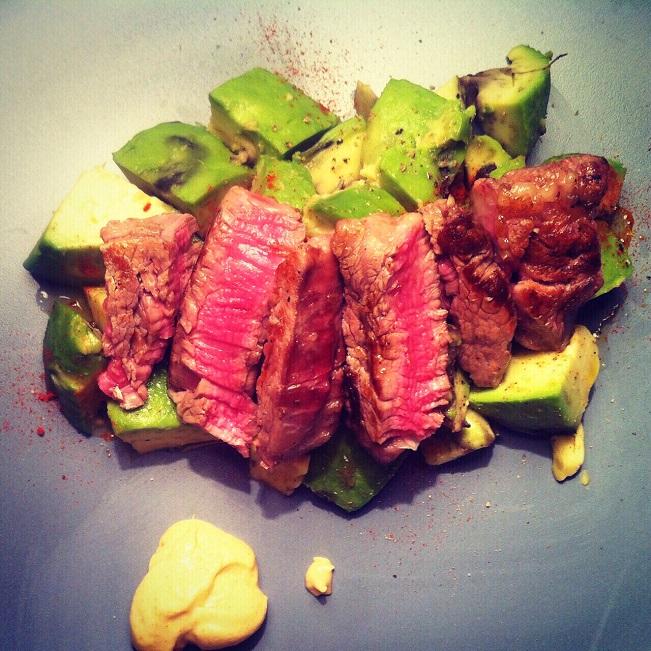 Pie cannot go wrong, be it summer or winter! Let alone when the pie has a thin crust, a creamy centre and an oh so delish sweet summer fruit on top!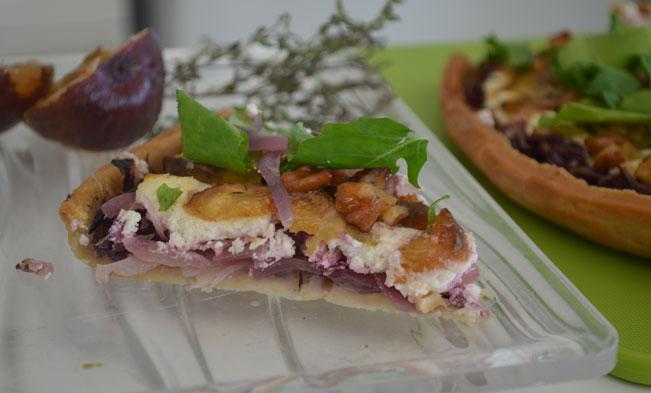 A colourful and light side dish, perfect for a hot summer lunch! Serve it with your favourite grilled meat or chicken or on its own as a vegetarian dish. It is sure to impress anyone who is bored of the daily carb sides.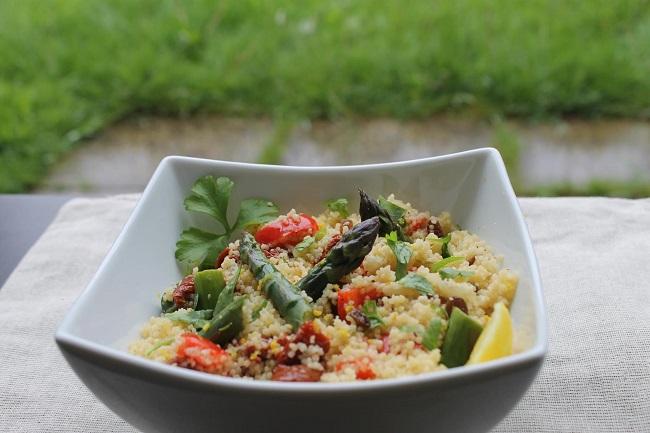 by Sarah Hamada
This is such an easy and convenient recipe that is crunchy, succulent and delicious. It is a great snack as well as an impressive appetiser for an evening outdoor gathering.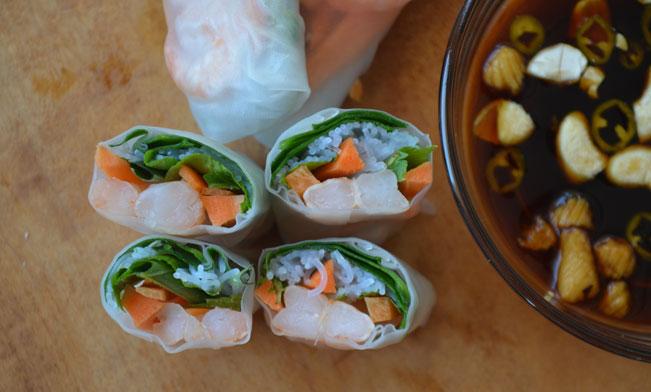 Who can have enough shrimp when it is summer by the sea? These stuffed avocados with an abundance of shrimps are to die for and so quick and simple to make! Creamy from the avocado, decadent from the well-cooked shrimps and spiced from the seasoning, this is an appetiser you will keep repeating again and again.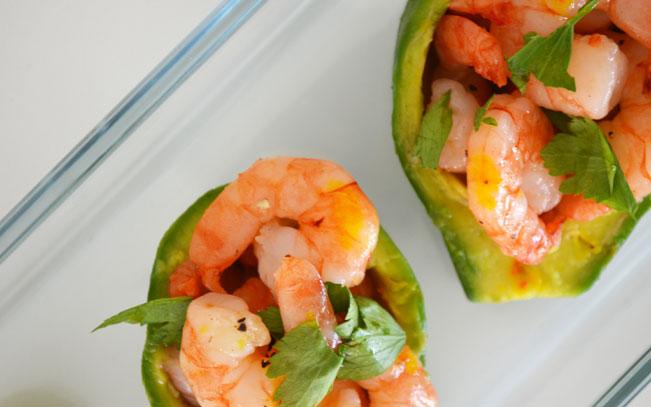 Some families have a tradition of ending a hot summer day with a large slice of watermelon coupled with a big chunk of white cheese. If you're among those, you will appreciate this salad and if you are not among them it is time to discover one of the simplest yet freshest food combinations.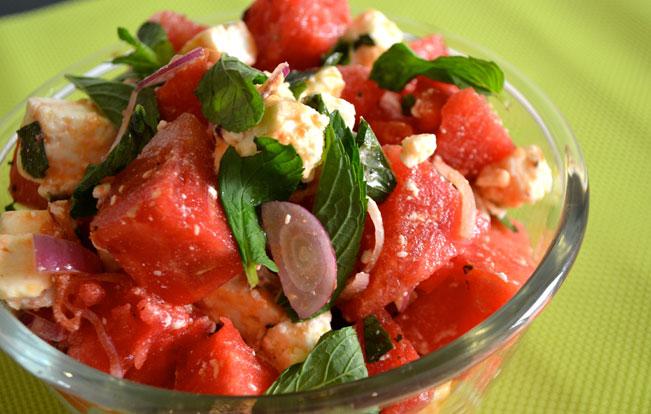 Mangos and summer go hand in hand for any sane Egyptian. So can any summer dessert be better than a Mango-based dessert with ice cream? It is hard to believe that a dessert with the creaminess and sweetness of mangoes coupled with the meringue crunch, refreshment from the mint and the richness of a good quality vanilla ice cream – actually takes less than 20 minutes to prepare!
You will never believe that this ice cream that is free of processed sugars, dairy and gluten turns out so creamy and comforting, even kids love it! This is an ice cream that will impress your guests – especially those health and nutrition conscious.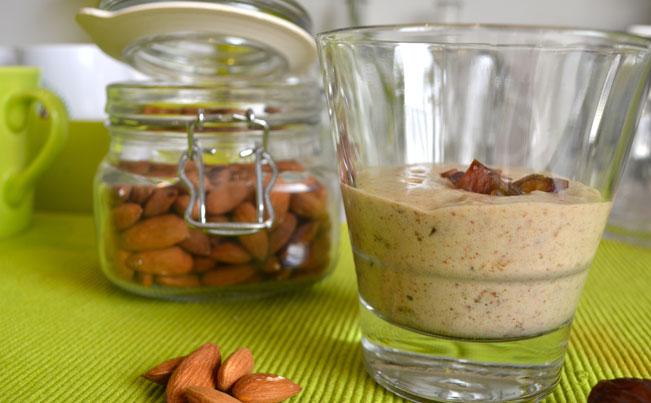 So summery and refreshing for all! This is so easy we can't even call it a recipe! Get inspired with our proposed fruit combinations or even better create your favourites, but in all cases make sure your kids get to be involved in the process!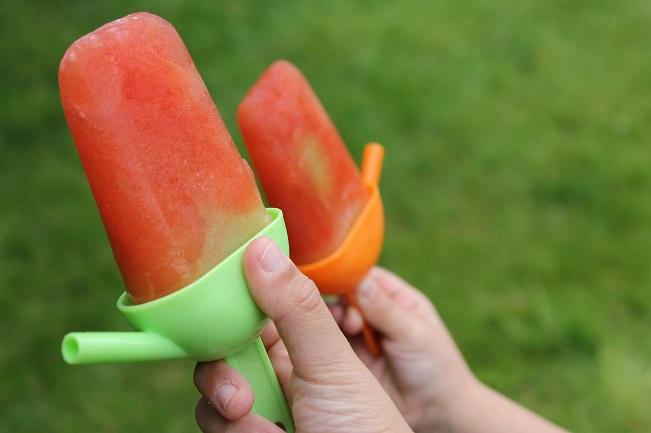 Also, check this –