Catch the Fig Season with 5 Amazing (Mostly Savoury) RecipesBy CairoCooking • October 7, 2015
Egyptian figs are by far the best when in season. No other fruit is so creamy yet sweet and comforting, without being overpowering. It is also one of those fruits used in savoury dishes to highlight the depth of flavour of its counter ingredients. So try out these recipes before this exotic fruit goes out of season…
This combination of warm fig, balsamic, and fresh rosemary along with a creamy ricotta make this dish the perfect way to transition from summer to fall. It also makes the perfect ending to a relaxed dinner party, since it is so special yet stress-free to prepare.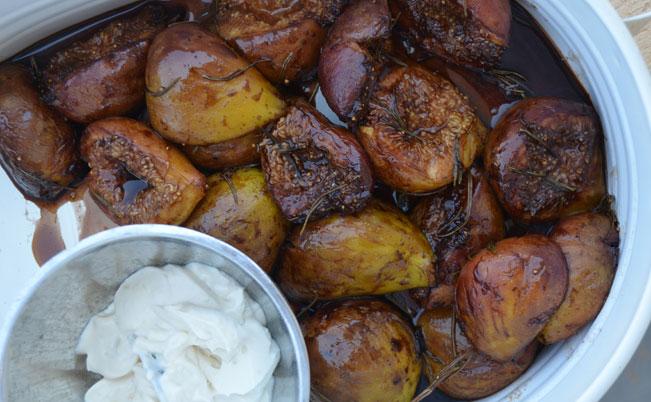 by Salma El Hayawan
A fresh, seasonal salad that's so simple to put together and looks pretty on the plate – not to mention the beautiful flavour combination.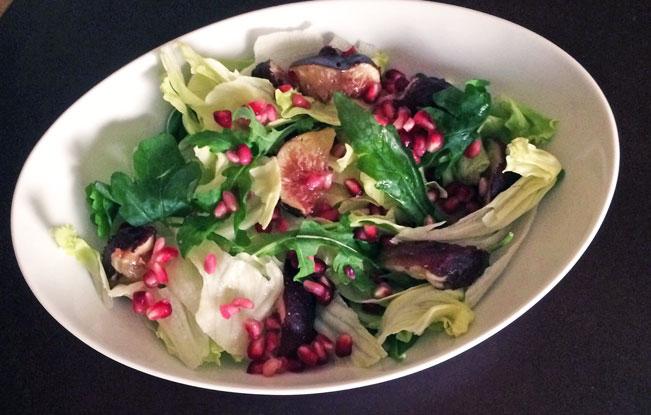 A super-quick, delicious fig and blue cheese dish, that turns into an impressive appetizer or a simple snack.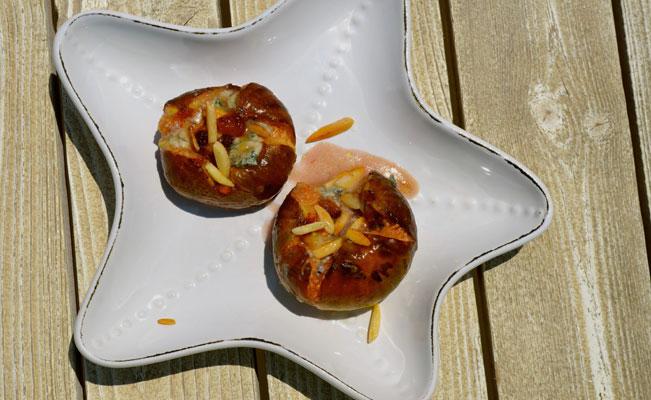 Did someone say a savoury fig pie? What can be more heart-warming and delicious?! This pie dish  delivers an addictive combination of ripe fruit, tangy cheese and deep caramelised flavour from the red onion layer on the bottom.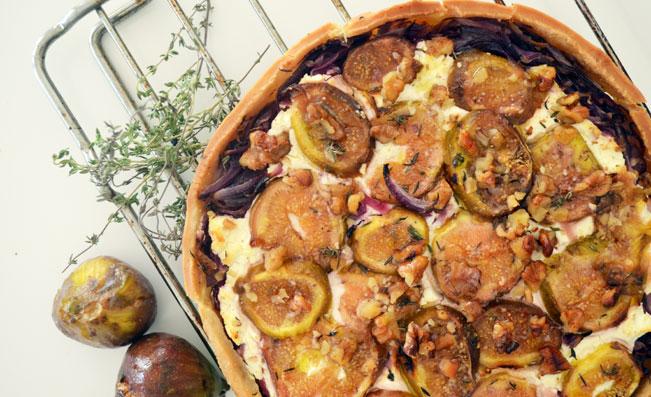 by Maha Yacine
Finally, a beautiful fig-based dessert!
Bourladoue is really simple to make (just combine finely ground almonds with butter and sugar), and it adds an extra level of flavor to pies, tarts, or even cakes. In this recipe, lay it in a short crust pastry and top it with fresh chunks of figs and you won't be sorry.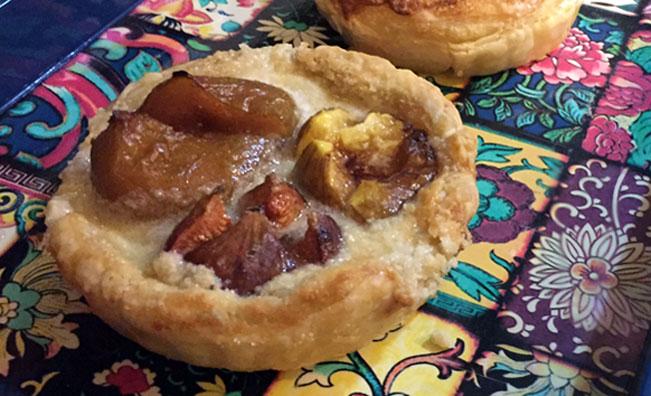 Inspire us with your favourite fig recipe in the comments field below!
For more summer recipes, check THE BEST 12 EASY MUST-TRY SUMMER RECIPES BY CAIROCOOKING