Effortless Yet Passionate Valentine's Dinner You Can Easily PrepareBy CairoCooking • February 13, 2017
With busy schedules and loaded minds, we tend to forget showing love on the beautiful Valentine's Day! Commercial or not, this day is just a chance to prepare a simple meal with passion (which is what Valentine's dinner is all about) that communicates appreciation and love to each other.
Here, we share with you a Valentine's meal you do not have to sweat to prepare. It will turn out delicious, impressive and most of all it will express great love. We also have collected a couple of tips from busy moms, wives and partners that still thrive to make the day of love significant with a home-cooked meal…
Choose simple recipes that you know work and your partner likes. Fish is always a good idea since it doesn't require lots of cooking. Also, repeating an old recipe your partner likes is always a good idea and consider serving it in a new way!
Make your grocery shopping a day or two in advance. Also, think of what you can cook or prepare the day before in order to save your energy for your fun night, the next day. Remember you need the preparations to be easy and effortless on the day, so you're not too tired for the occasion.
Just mentally prepare the day in advance. Think of when you will be back from work, when will the kids go to bed and how much time you will need to set up… it'll take you 5 minutes to plan all this in your head making sure you are prepared and relaxed on the day.
Think flowers, candles and all the cheesy things you rarely use! Set up your dining table making sure it just looks lovely and different than your everyday dinner table. It will definitely surprise your partner and make him/her feel special.
Enjoy your day smiling while thinking about your partner and the upcoming evening. That sincere passion will definitly come out in the deliciousness of your food.
The CairoCooking shared Valentine's menu below is based on easy, tried & tested delicious recipes that do not take a long time and can be prepared in advance.
We start with a heart-warming creamy soup that lets you and your partner ease into your home-dinner-date.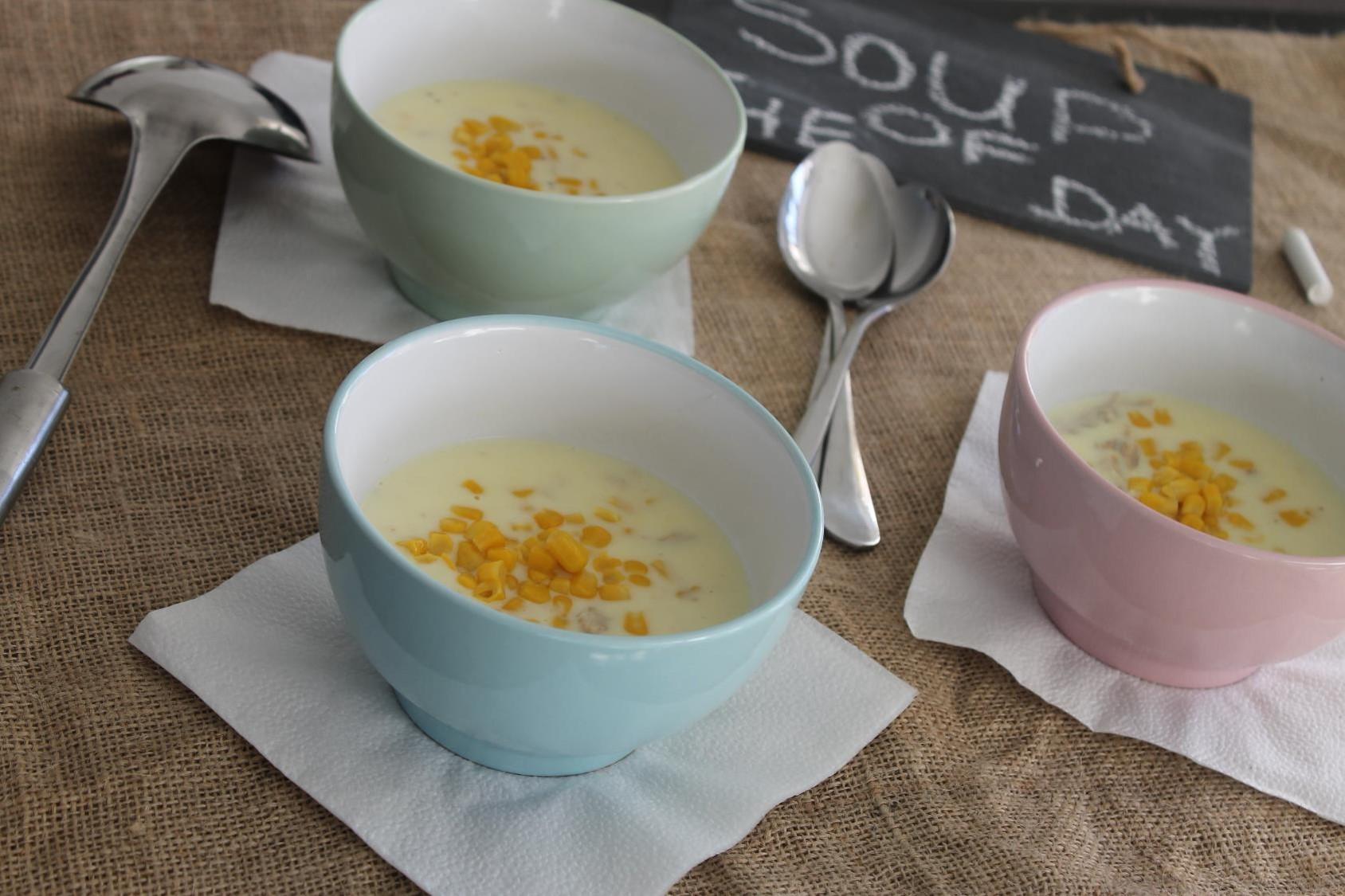 Salmon is usually a lovely main dish to have on Valentine's – always delicate, easy to prepare and special. Here is an amazing spin on salmon fillets. The beauty of this menu's main and side dish combination is that you can marinate both in advance (the salmon can be prepared and placed in the fridge the day before) and then you can bake them at the same time in the oven!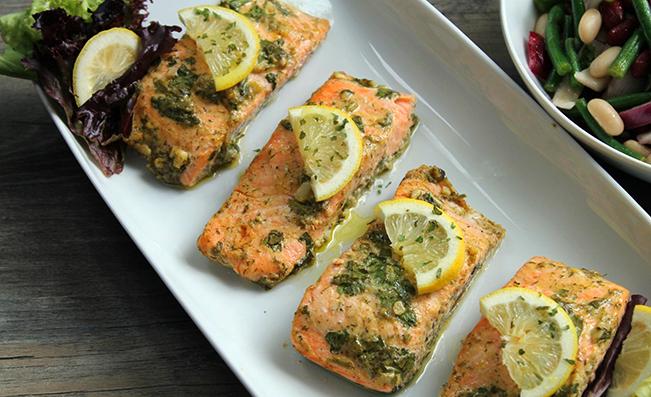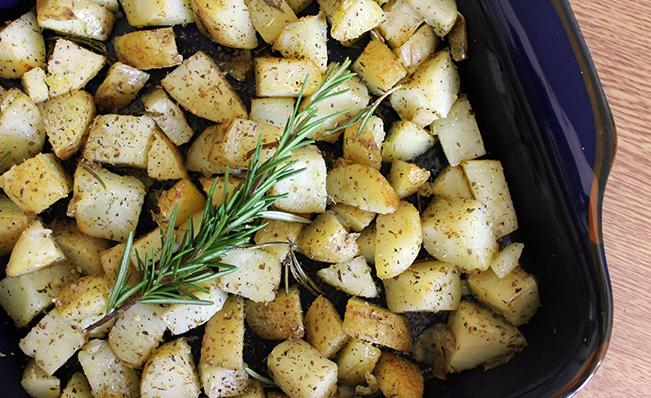 As for the dessert, it literally takes 10 minutes to prepare! Make sure you wash the strawberries in advance and lay out all your ingredients before you start melting the chocolate and mixing your icing. It is the type of dessert (if you can even call it that) you can even prepare together in the kitchen after your light and delicious meal. It is definitely a fun way to eat chocolate and strawberries together.