Best Freezable Meals for an Easy HolidayBy CairoCooking • July 3, 2016
We all want to take a break from cooking, planning meals and thinking about what everyone will eat during the holidays…especially if we are 'moving' to the beach.
To be able to take a proper break from cooking, you must be prepared with tickyome frozen dishes that you can prepare in advance and travel with in an icebox or prepare there on one day and freeze. From pasta to pies and meats up to desserts, you should be covered for about 5 to 7 days with these pre-prepared recipes.
A simple meatless version of our classic Egyptian Moussaka. You can prepare it all the way in advance (without the oven part) and freeze it. One night before consumption, move it from your freezer to the fridge, then place it a preheated oven from 20-30 minutes and voila you have a delicious veggie dish ready!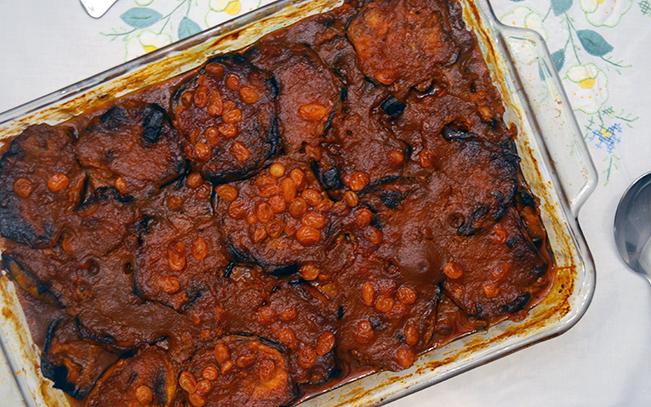 Kids and grownups love these square pies. Luckily they freeze well and just take half a day to defrost and 20 minutes in the oven. You can replace the meat filling with white cheese & mint, spinach, or a mix of spinach and minced meat.
Pies are so hearty, filling and a special treat on any dining table. I used store-bought short crust pastry for this pie – it is easy to use and is always flakey and light. You can be creative with your fillings once you get the hang of rolling out this pastry and baking it. Whatever the filling you will use, you can freeze this for a week or so. Just place the cooked filling between the short-crust layers (still raw), cover tightly with plastic wrap then foil and place in the freezer.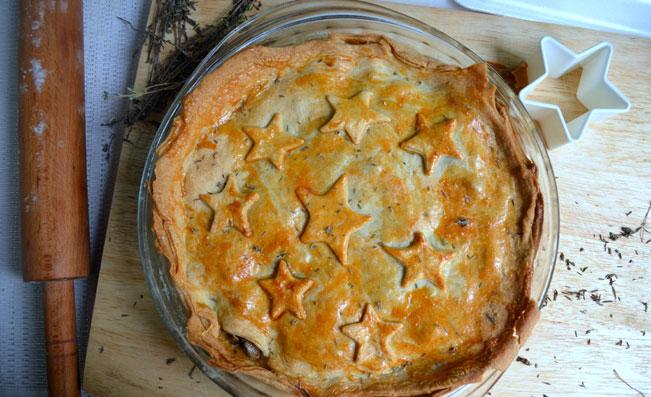 This dish is traditionally done with so-called rice pasta (Lessan Aasfur); however, freekeh is a more nutritious substitute for my family and offers a new taste. The taste remains comforting even after you freeze it half-cooked, just when you place it in the pyrex, cover it tightly and let it rest in the oven until you are ready to place it in the oven.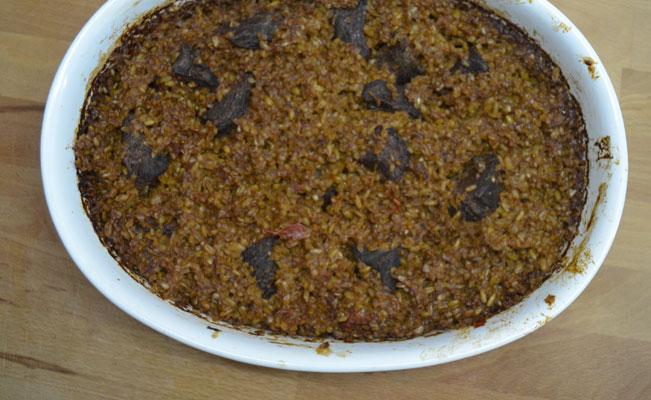 Recipe by Mai Saleh
No matter how creative we cook, a classic macaroni béchamel will always be a family favorite! Freeze it after adding béchamel on top.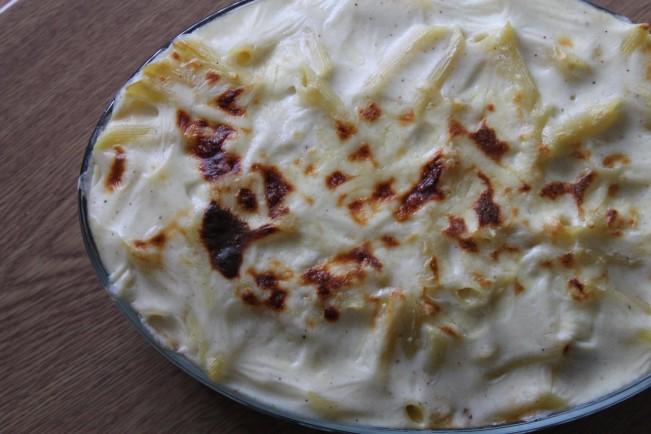 Rice meatballs is just another type of food that both, kids as well as grown ups love. That is why it is a perfect dish for playdates and kids' parties. Prepare the balls in advance, freeze them raw and bake them before you add them to the tomato sauce for a delicious Molokheya companion.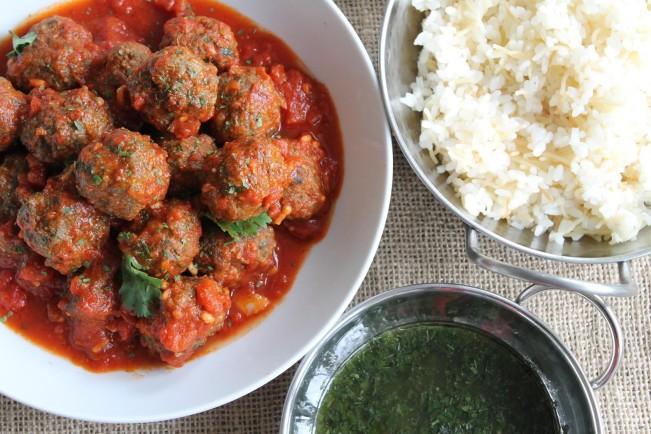 So heartwarming and delicious, this baked dish is a perfect veggie option for the whole family. It is crispy on the outside, and rich & creamy on the inside. Prepare it up to step 5 then freeze it.  Then place it in the oven just after you defrost it.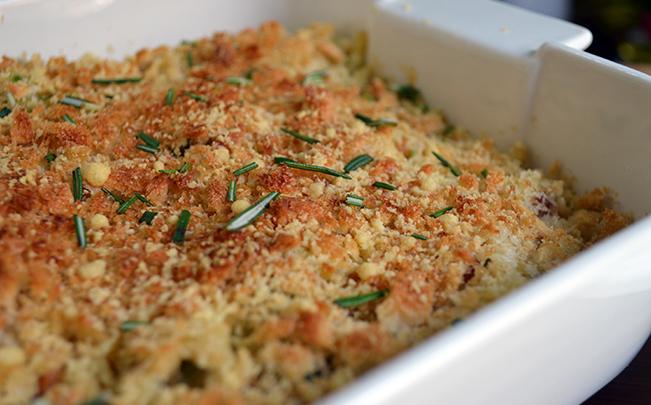 Everyone loves a good Bolognese. And pasta is such an easy dish for the holidays so make your life even easier by preparing the sauce in advance, freezing it and defrosting upon demand.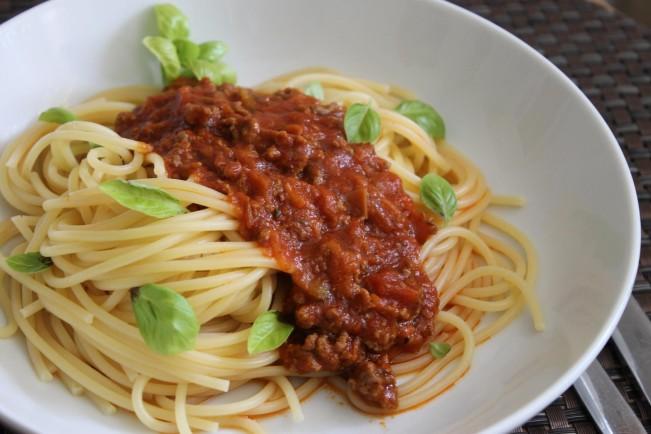 This burger is full of veggies, homemade and made from 100% minced meat! It is also easy and super delicious and most importantly you can freeze it until it is time to cook it!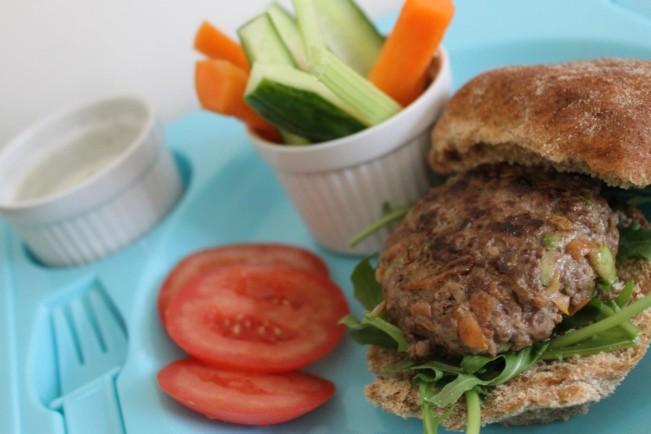 Whether you choose to fry it or bake it, classic kofta panee will always be a family and friends favourite! It is also ideal for filling beach sandwiches. Place it in the freezer just before baking or frying. If you decide to fry you can do that straight from the freezer, however if you decide to bake it, it is advisable to defrost first.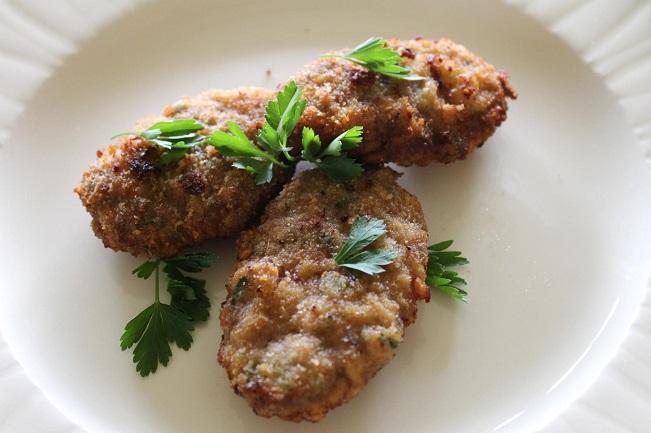 The beauty of this dish is that can even be prepared in advance for grown ups, kids and toddlers alike! It freezes well and it is really nutritious for the young ones.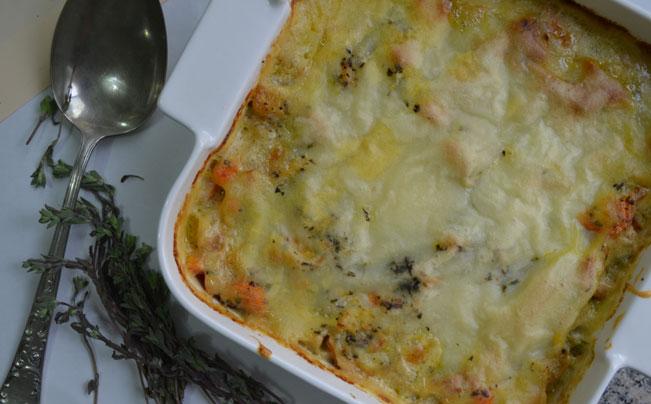 Simple, juicy, and full of flavour… This Shish Tawook recipe will become a staple in your household! It is ideal for everyday, and very impressive in gatherings. Just marinate the fresh chicken thighs and place them in the freezer. The rest is easy!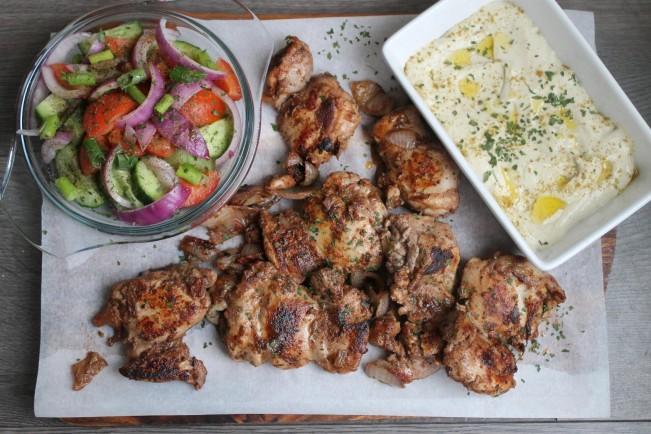 by Samiha Amin
This pie is so delicious and heartwarming with some tea or coffee, especially at sunset time. Have it prepared, and freeze it raw to place it in the oven when needed.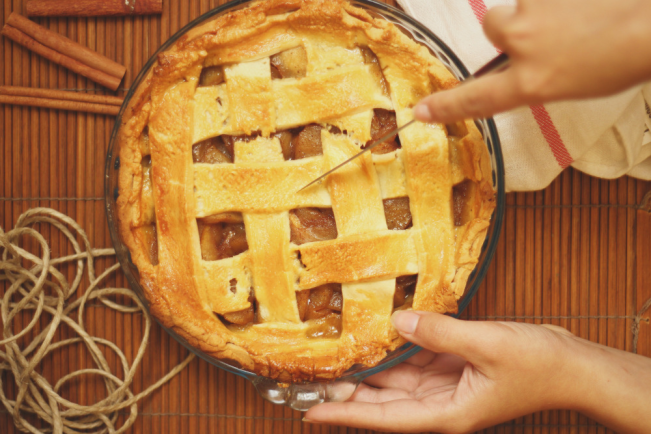 by Shahira Selim
These are not just easy to prepare, but also they keep in the fridge for up to 4 days. You can enjoy them cold or re-heat them in the toaster oven for a special treat.
This is a summer favorite… another cake for teatime at sunset. After returning from the beach, children and adults are rewarded with this comforting cake. It can also be baked and kept in the fridge for up to 4 days.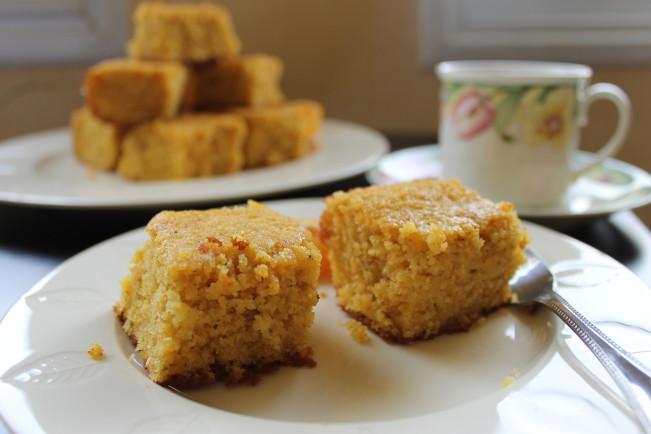 Save
Save