Our Favorite Festive Dishes!By CairoCooking • December 20, 2014
We love the festivities, especially this year! The combination of Christmas and El Mouled ElNabawi (the birth of Prophet Mohamed PBUH) gives us an excuse to happily multiply the celebrations!
We had to make sure you're cooking AND eating our most delicious festive foods, therefore, we selected our very favourite CairoCooking festive dishes to inspire you and be part of your special table this season. It makes us super proud and delighted that many of these dishes, are shared by our followers and contributors on www.cairocooking.com.
Have a look at our special options and create your very own festive menu. It is not just about the Christmas turkey or a couple of fancy desserts, but also lavish salmon fillet, shrimp fatta and chewy nutty toffee biscuits to say a few…
by Nelly Abuarqub
Let's start of with a traditional dish enjoyed throughout the Arabian Gulf region but pays homage to the beloved Palestine. The eggplant & lamb maklouba is an impressive meal in a dish with its special spices, aroma and overall combination of meat, vegetable and rice. This is surely as festive as it can get!
by Sandra Keldany
In this festive season, you would want to have a good time with your friends and not slave away in the kitchen to the extent that you cannot enjoy your guests anymore! We found that this recipe will help you achieve a beautifully cooked turkey breast with no hassle at all. It's glossy, moist and lavish with a chestnut side.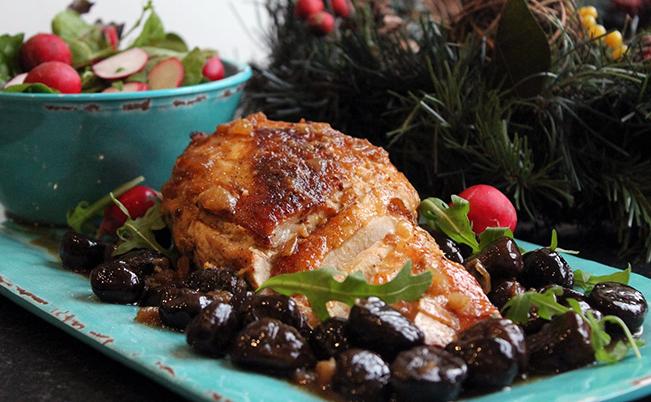 This is the type of crunch and chewy biscuit that will keep you running back to the kitchen to have some more. So if you're worried about overeating, you can bake these for friends since they can hold in an airtight container for up to a week.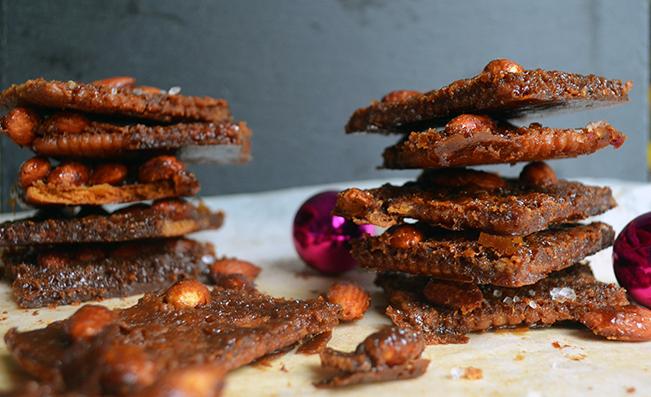 by Hanya Fahmy
After trying this Tiramisu recipe, you will wonder why you never embarked on preparing this luscious dessert! Serving it in a large serving dish or in individual cups, it never seizes to impress.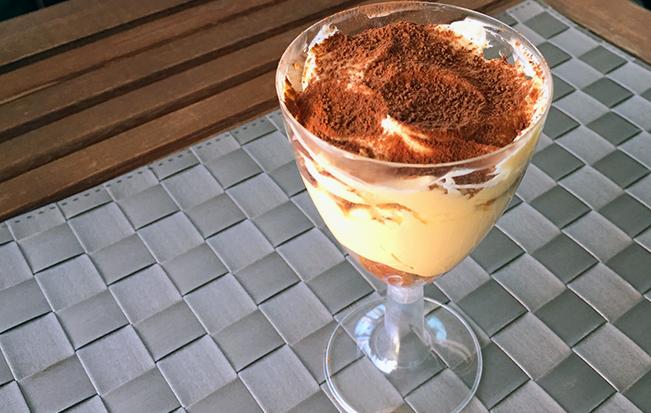 A large salmon fillet is always impressive on a festive table, especially if you're in need of a fabulous Seyami recipe. Let alone a moist flaky perfectly pink salmon that is sweet and gingery at the same time. This recipe will definitely have your guests come back for more!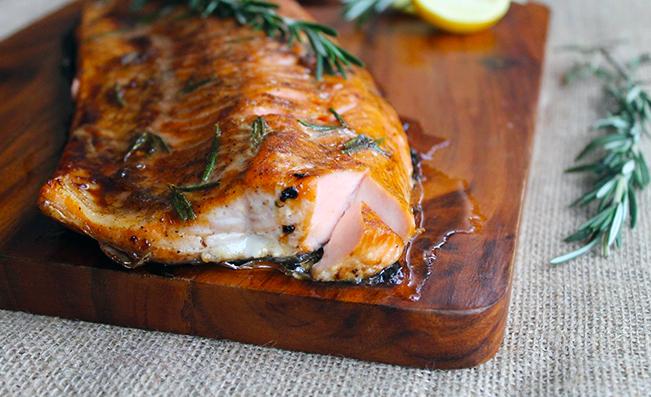 by Fayza Riad
This is another Seyami showstopper on your table! The colours, the aroma and the layers on this lavish Fatta make it the utmost special…let alone the comfort and happy feelings that come with its taste.

If any soup can be considered a meal and worthy of the festive table, it'll be the Harira Soup. It is wholesome, delicious and extremely elegant on your lunch or dinner table.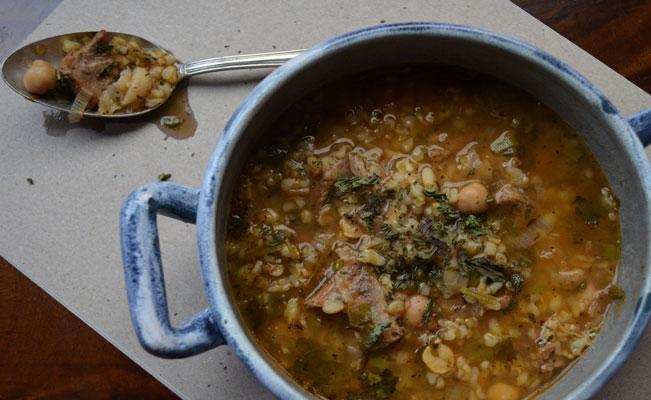 by Salma El Hayawan
How can we pass this chili winter without sweet warm cinnamon apples topped with a golden buttery crumb? It is the perfect dessert to any dinner party. Serve it at home or take it along to your friends (bake it in their oven) – everyone will be thanking you!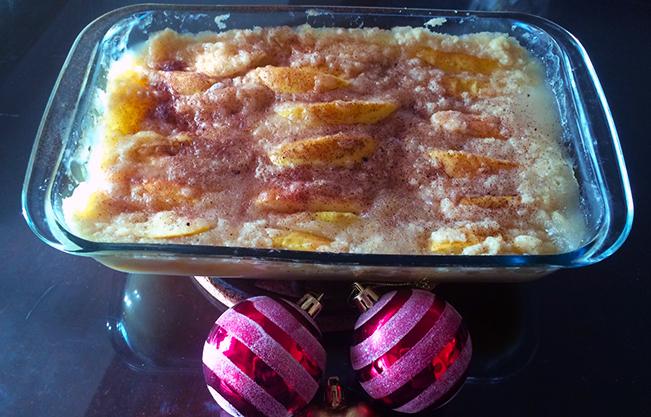 An elevation from our traditional Egyptian Sweet Pumpkin with Béchamel, these pureed pumpkins are spiced with cinnamon, nutmeg and ginger then sweetened with a rich white chocolate sauce. Serve it in individual glasses or a in a large bowl to serve, this is a heavenly combination worthy of our local festivities!

No matter what you're celebrating, there is no yummier nibble than just-out-of the-oven chestnuts. It is nutty, yet creamy and sweet and perfectly comforting.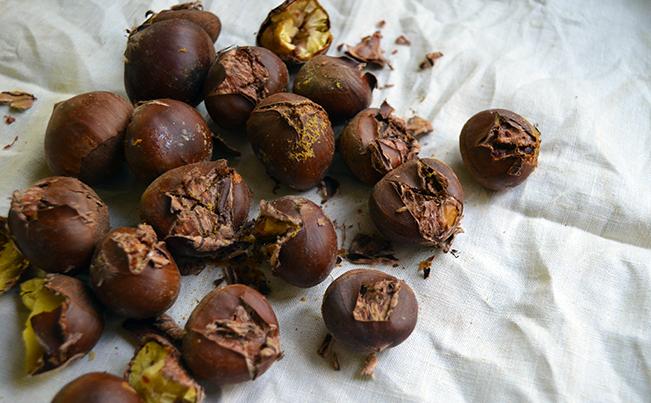 ElMoulid is known for its nibbles being sold all over the country during  that festive day! Hummus and Lupini (ترمس) are so easy to prepare at home as an appetizer to your guests or kept in the fridge to when the winter nights call for such snacking…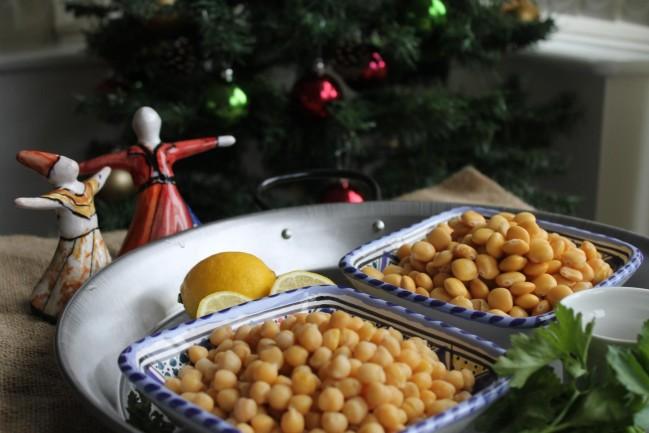 If these aren't enough for your festive lunch or dinner, see more festive dishes here.