12 Dishes to WOW your MomBy CairoCooking • March 20, 2016
Who more than our mothers we should be showing our love and  appreciation? Surprising them with a hearty home-cooked dish can transform their day and communicate the love you hold for them. And they will definitely enjoy a relaxing day away from the kitchen!
Here is our 12 recommendations of dishes that your mum might think she can cook best, however, will be amazed by your modern twist on them and their deliciousness. She might just get inspired by your take on them! So get your aprons ready, it's time to pamper our mothers, and it's time to impress!
Unlike the traditional Egyptian recipes that use onions and tomatoes, pomegranate molasses takes the soggo' to a whole new level! As simple as it is to cook, this dish is definetly a restaurant quality one.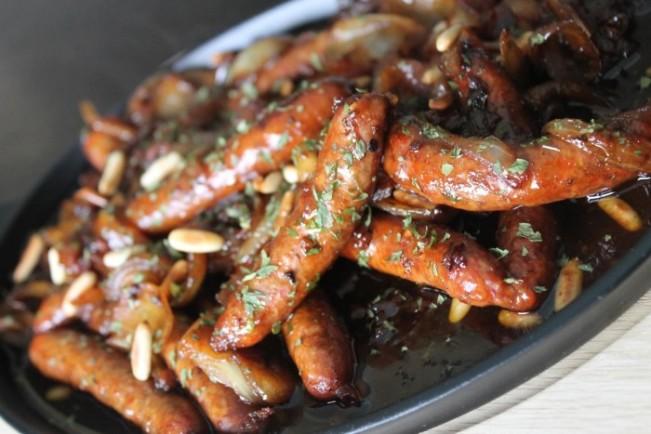 This is an easy chicken fillet recipe that is constantly receiving much love and praise. It is new, easy and will definitely inspire your mom to drift away from the everyday traditional roasted chicken recipes.
(Recipe by Nada Khaled)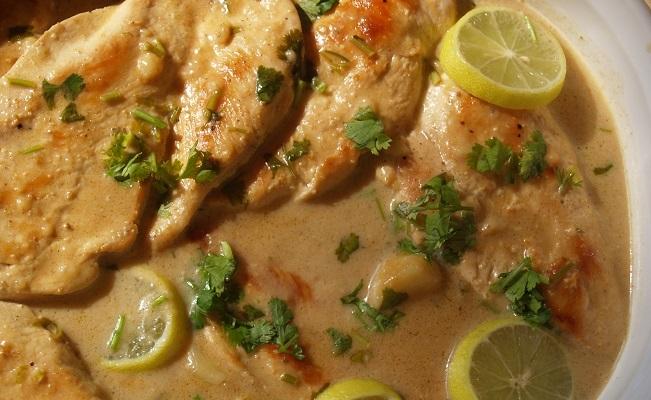 While quinoa is the new superfood, lots of our moms still don't know how to use it in their everyday dishes. The Quinoa Taboula is just the perfect way to inspire our mother's cooking with this super seed.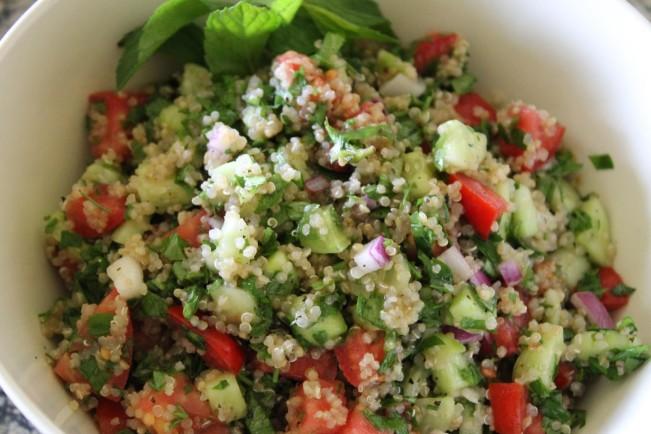 Everyone will agree that béchamel dishes are popular in Egyptian homes. From zucchini and spinach with béchamel, Moussaka to  pasta, the list will go on. This Crispy Cauliflower & Broccoli Gratin introduces a crispy crumbs toppings while the veggies are cooked in butter, milk and flour. Cook it for your mom once, and it will definitely go on her everyday list.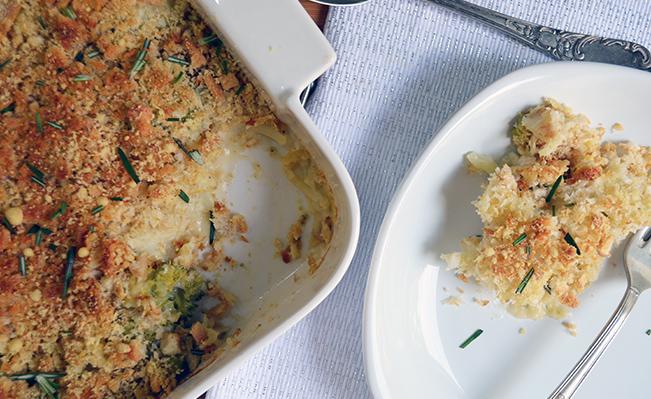 This dish is comfort food, not just at its tastiest, but also its healthiest. It is no exaggeration if we say that it is one of our favourite dishes on the website. It will remind your mother of the forgotten fereekeh and will help bring back this delicious grain to your everyday menu. This recipe is also vegan and perfect for the Coptic fast.
(Recipe by Health Coach Shewekar Elgharably)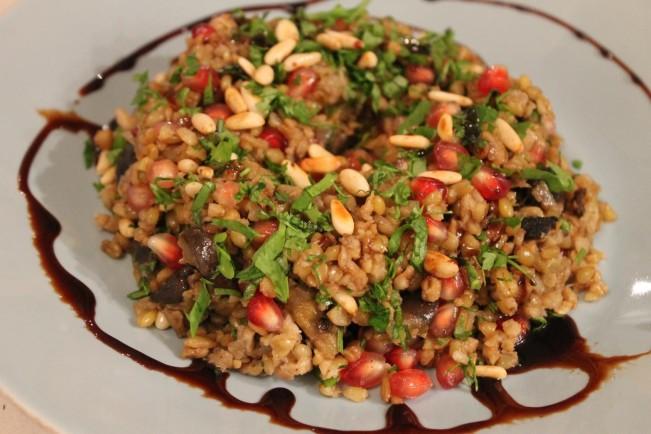 Why do the stuffing work, while the non-stuffed mahshi is that delicious? This recipe is absolutely mouth-watering. Not only will it inspire your mom to take short-cuts in the kitchen, but it will also help her perfect the traditional Egyptian stuffed mahshi.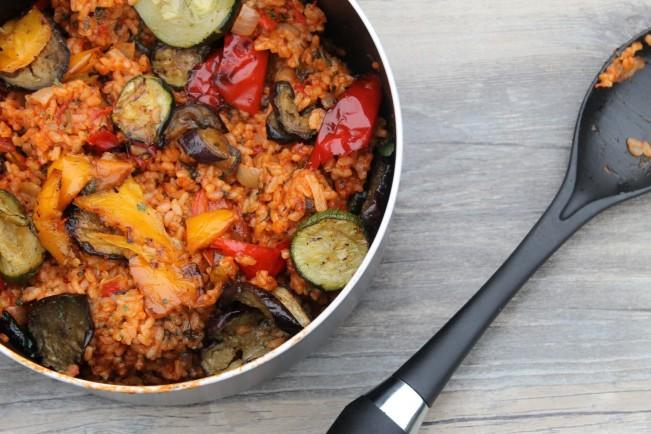 This okra (bamia) dish is just right for hot summer days. It's fresh, light, and full of flavour. It will become your mom's new favourite vegetable dish, guaranteed.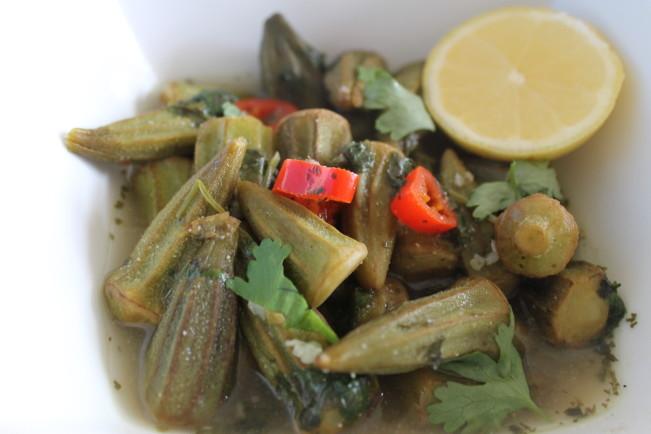 It is time to introduce this flavoursome dried meat, basterma, into our salads. Your mom will love the idea, especially when she's hosting a dinner party, this dish is first to disappear.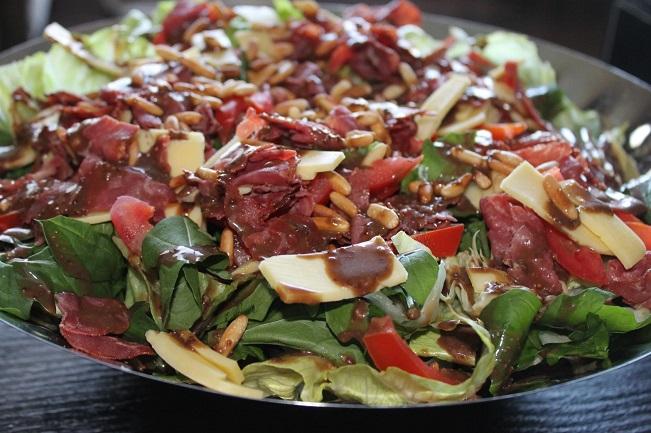 This Coleslaw dressing promises to bring this salad to live without mayonnaise – and without taking away from its intense flavor.  This recipe is simply genius. It is also vegan, perfect for the Coptic fast.
(Recipe by Najla Moussa)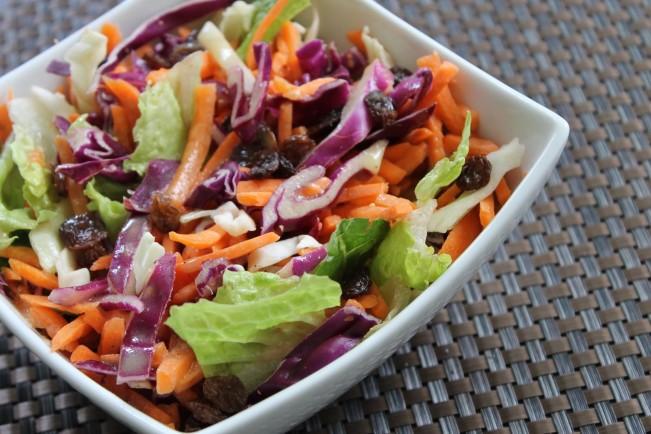 While our mothers usually cook black lentils with lime and cumin like fava beans (foul), this recipe will introduce them to a whole new world of Asian specialities.It's a crowd-pleaser at a brunch or at dinner parties. It also makes a hearty and filling meal for the Coptic fast.
(Recipe by Shahira Selim)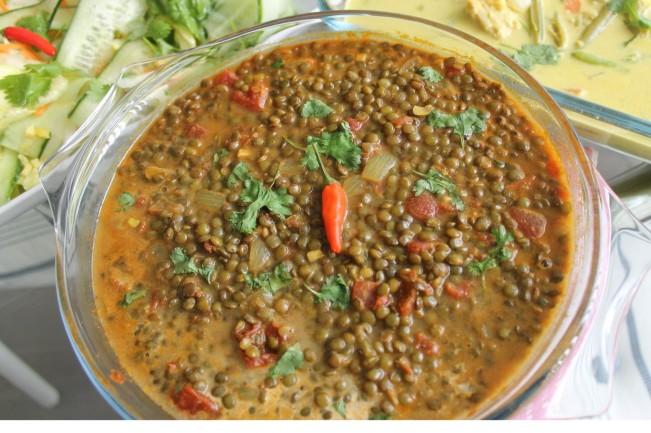 Wholesome, comforting and delicious, this dish takes traditional fatta to a whole new level. Your mum will be super-impressed with this recipe, who wouldn't?
(Recipe by Faiza Riad)
This is just the perfect way to cook a modern delicious roasted steak. The flavours are simply superb and the recipe is super easy to follow. Its time to move away from the traditional meat dishes!
(Recipe by Alia El Askalany)