INDULGANCE ALERT: Our Meatiest Recipe Collection is out!By CairoCooking • January 5, 2016
Just in time for Coptic Christmas, we are sharing the most fascinating meat dishes you can think of! It is time to indulge… Merry Christmas everyone, it's time to FEAST and to joyously gather with family and friends!
This is such an easy and quick recipe that never seizes to impress.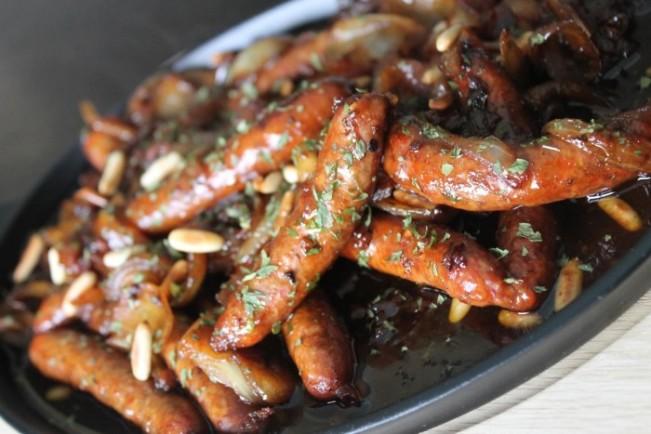 An authentic Egyptian yet simple recipe that goes a very long way… We believe the picture says it all! Now all you need is good baladi bread, and you're ready to dig in!
Noone will believe you when you tell them that this is NOT store-bought! Roll it up in your favourite flat bread, or serve it on a platter with tahini and tortillas on the side, and enjoy the best take-away food prepared at home!
The winner of #TheMeatCompete contest, these cheesy meatballs in a typical Mexican sauce are simply irresistable!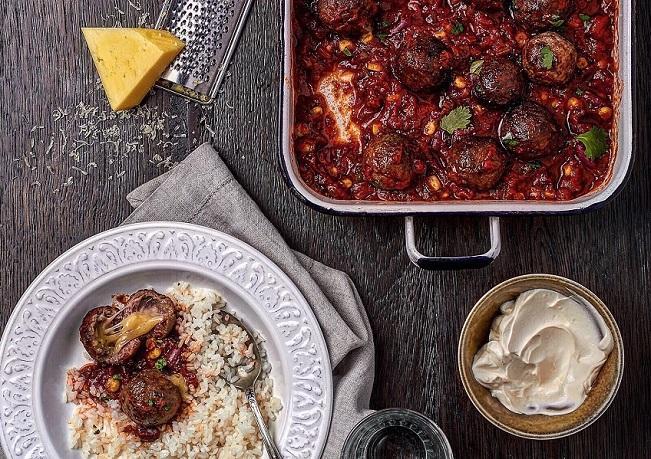 Crispy, smooth and acidic! This is a special dish for those who appreciate a delicate appetizer.
Comforting and filling, this soup is our most popular soup this winter! Discover the irresistable flavours, right from the heart of the traditional Algerian cuisine.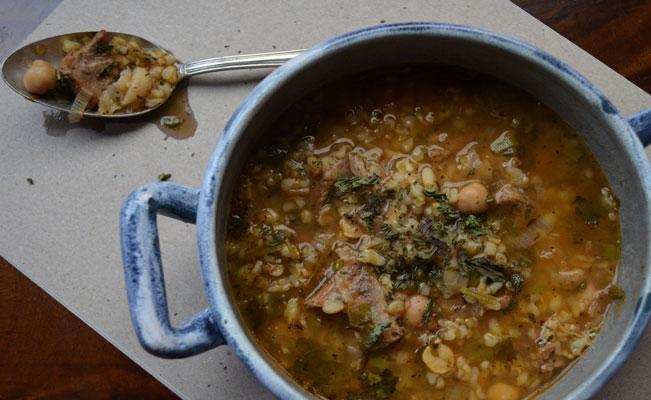 Who said we cannot have meat in our salad, too! Slices of butter-fried basterma and sliced cheese are tossed with fresh greens and covered in a sweet mustard dressing. It's a seriously delicious salad that will have everyone come back for more.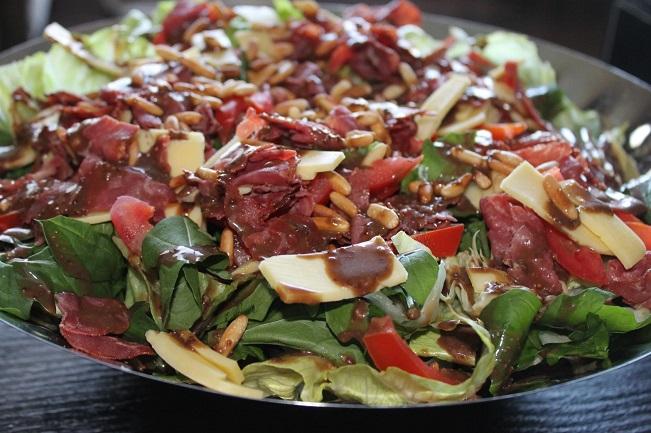 This recipe is straight from the Palestinian cuisine! The flavours in this dish are beyond incredible. Not to mention, the moist eggplants that will melt in your mouth with the aromatic lamb and rice!
The on-the-board dressing for this special steak is light, refreshing, and bursting with mind-blowing flavours!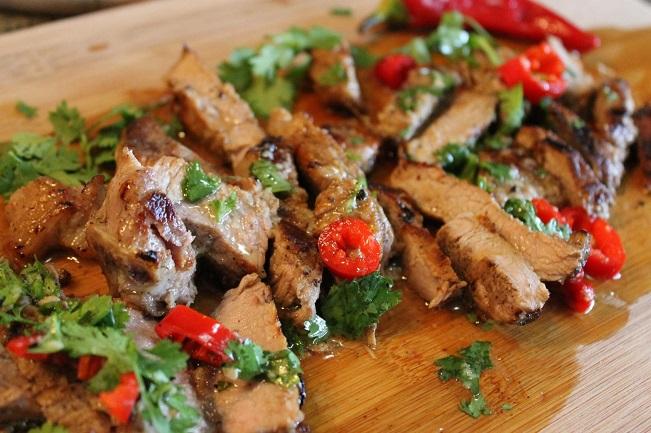 Time for a super easy, super delicious chunk of meat! If you try it once, it will become a staple in your dinner parties!
A different exotic dish to spice up your table! If you learn the Asian sauce from this dish, you will find yourself using it for other chicken and shrimp stir-fries as well.
As simple as they are, there is something really special and addictive about these mint-flavoured kofta panee. Serve it on your table, and people will keep coming back for more!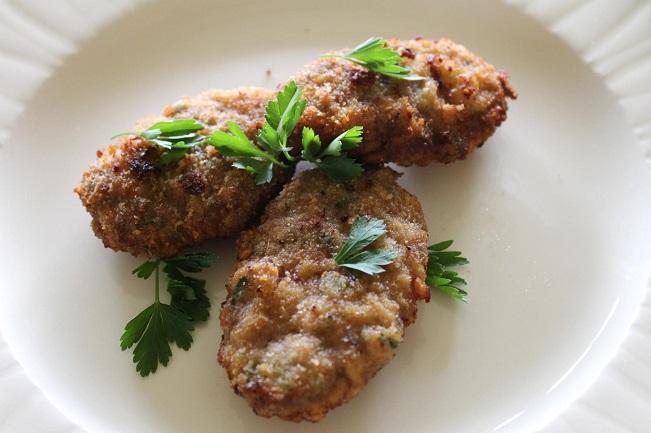 by Nancy Hani
Straight from Goa, India, this slow-cooked lamb is finger licking good! With bold spices and flavours, this is a dish to impress!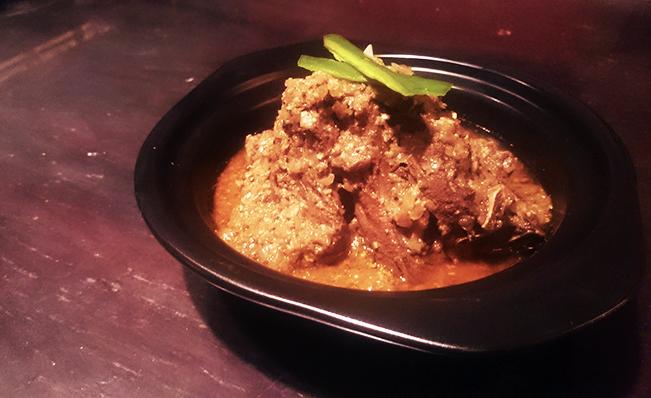 For more recipes, check our Meat section!