Tasty Cauliflower Rice
By Shewekar Elgharably • May 19, 2015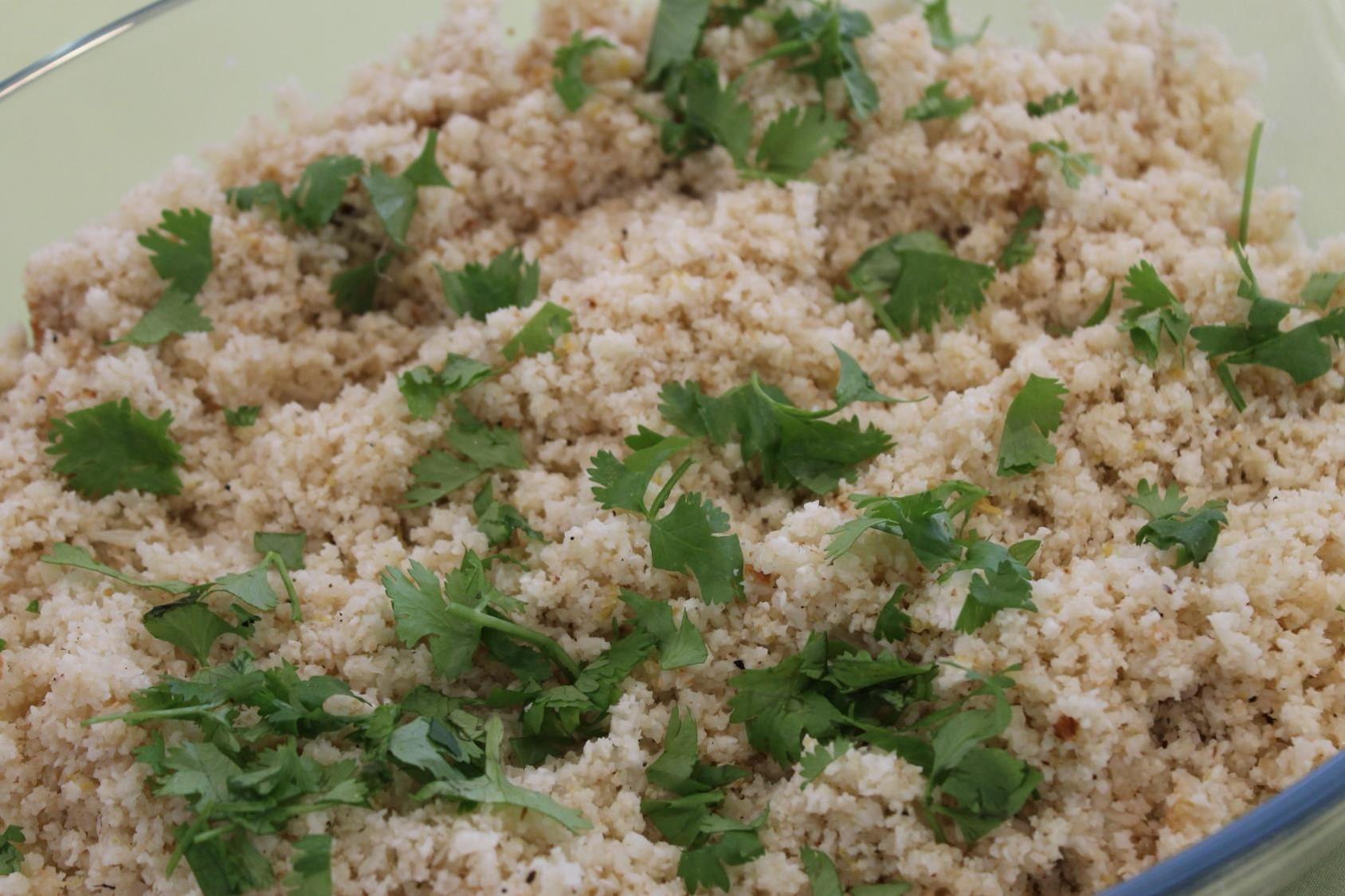 15 min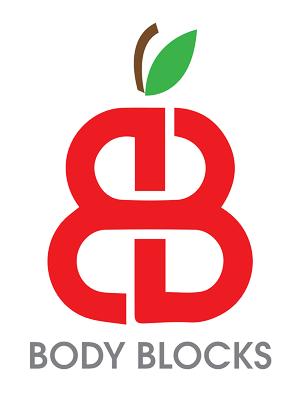 Approved
Tested by Cairo Cooking
Shewekar Elgharably is a certified health coach and a passionate clean eating cook. She is inspiring us with her rich and nutritious recipes that can help improve our eating habits leaving us more energetic, less stressed, feeling and looking healthier as well as inspired for a cleaner living. You can follow her on Instagram @shewekar or #healthyrocks or search her recipes exclusively here.
This Tasty Cauliflower Rice is the best healthy replacement for rice. No one will believe this is actually cauliflower.
Ingredients
1 whole

cauliflower - قرنبيط

2 tablespoon

coconut oil - زيت جوز الهند

1 medium

lemon zest - قشر الليمون

sea salt - ملح البحر

black pepper - فلفل أسود

handful

parsley (finely chopped) - بقدونس
Step by step
Cut off the cauliflower bottom and remove leaves. Then cut in half and separate the florets.
Pulse the cauliflower in the food processor, maybe 4-5 times, just until it's the consistency of rice or sand. Don't pulse too much or you'll end up with cauliflower mush.
Heat coconut oil in a large skillet. Sauté cauliflower for a few minutes.
Add the lemon zest and season with sea salt and pepper and stir to help the seasoning combine.
Sprinkle parsley to garnish and serve warm.