Summer Lime Karkadeh (Hibiscus)
By Amira Saad • July 13, 2015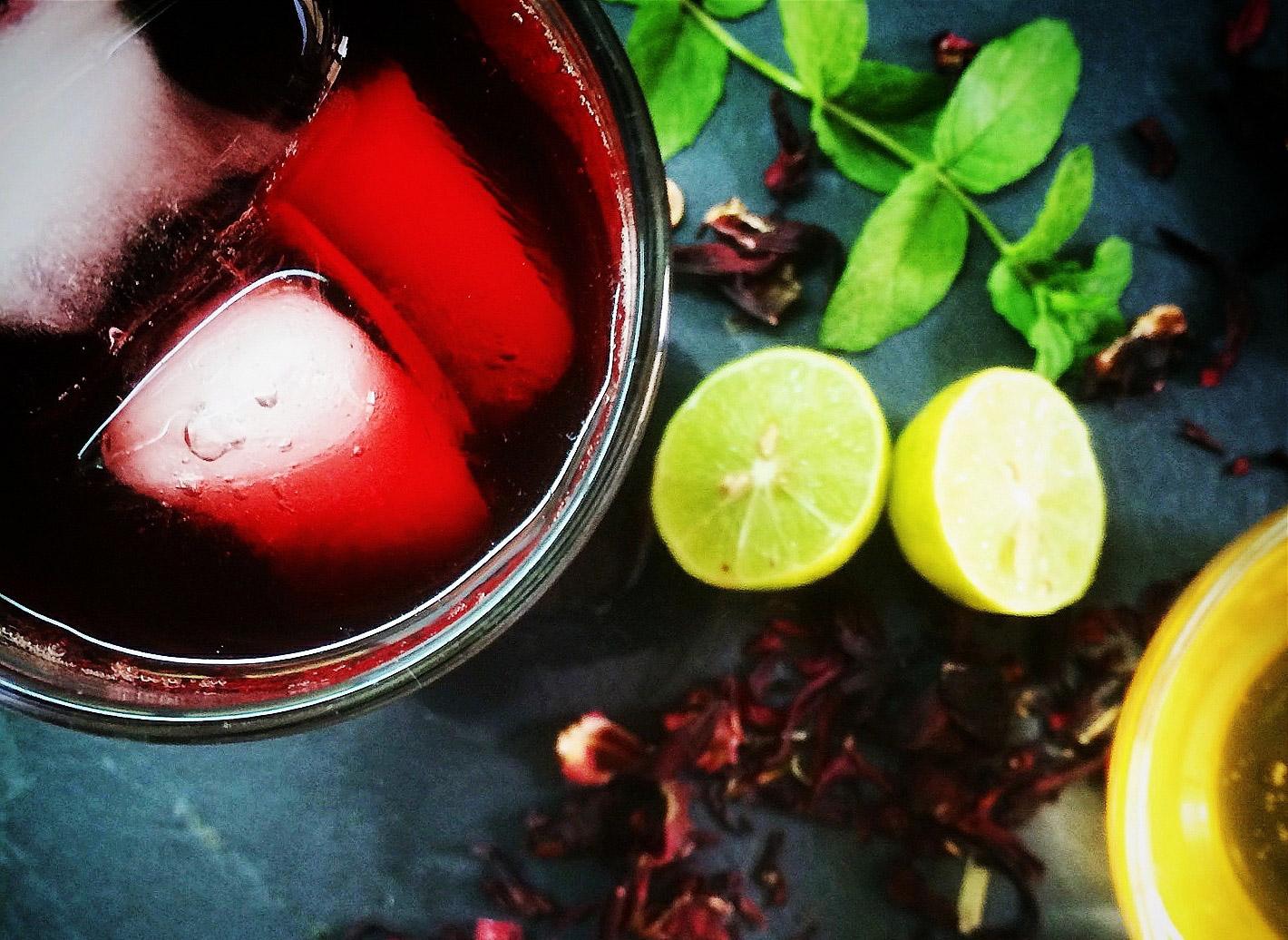 Since Karkadeh is just consumed in Ramadan. I personally think it's the perfect summer drink of all time that is extremely easy and with a twist!
Ingredients
1 cup

karkadeh/ hibiscus - كركاديه

1/4 cup

honey - عسل

4 tablespoon

lemon juice - عصير ليمون

4 cup

water - ماء
Step by step
Add all your ingredients in a sauce pan over medium heat till it boils (Almost 10-15 minutes).
Strain your hibiscus and cool it in the fridge and then it's ready to be served.
You can also blend it with ice for a slushy effect!