Fool-Proof One-Pot Molokheya
By shahdan • March 30, 2015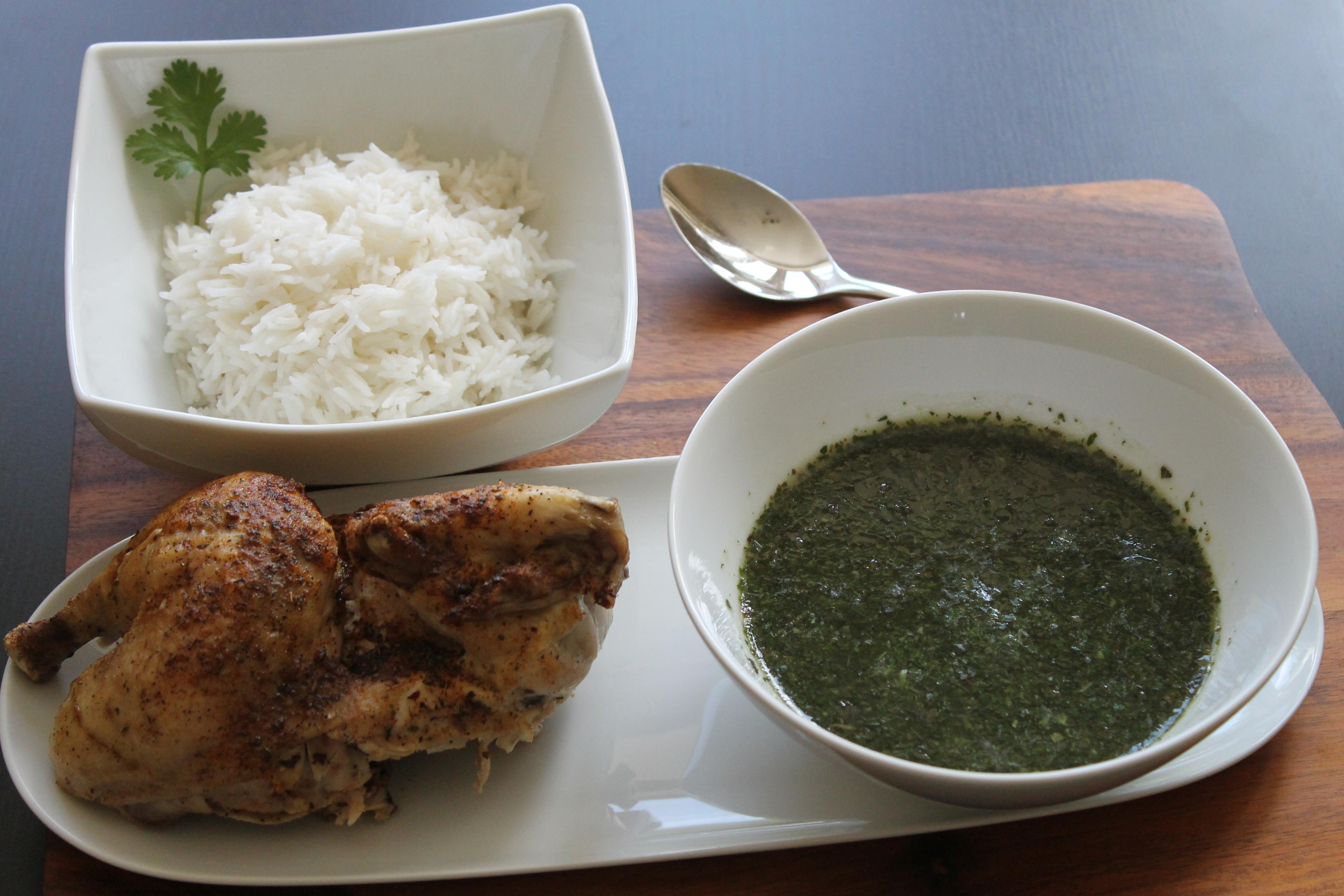 When it comes to Molokheya, everyone has a personal favourite. Some like it more garlicky, thicker or thinner.  I found this recipe perfect for my family, but you can use it as a guideline and add or reduce garlic.
Check out our simple homemade Chicken Broth recipe.
Ingredients
1 pack

molokheya frozen - ملوخية

1 1/2 tablespoon

sunflower oil (or half oil half butter) - زيت عباد الشمس

4 large

garlic cloves (crushed) - فصوص ثوم

1 tablespoon

ground coriander - كسبرة ناشفة

500 ml

chicken broth/stock - مرقة دجاج

1/2 teaspoon

sugar (optional) - سكر

1 pinch

salt and pepper (to taste) - ملح و فلفل
Step by step
Start in the same pot that you are using for the molokheya, you do not need a separate pan for ta2leya! Add the crushed garlic and coriander to the hot oil/butter on a low heat for 30 - 50seconds, be careful you do not want the garlic to burn. You can also add a little salt and pepper. At this point you will smell the lovely aroma of garlic and coriander.
Add the hot chicken stock on the ta2leyya, in the same pot, followed by the bag of frozen molokheya (while it's frozen).
On a very low heat, leave the molokheya to take its time and melt into the chicken stock. Note: do not stir molokheya, it only ruins it. Another note: molokheya should never boil.
It will take its time to melt... when it does and before it boils, turn off the heat... you can add the sugar and stir to a minimum. (Sugar brings out the yummy molokheya flavour).
Taste and adjust salt and pepper if needed (depends on the saltiness of your chicken stock), and that's it.
If you won't eat immediately and will re-heat before serving, make sure again that it doesn't boil, and don't stir or stir to the minimum when needed! How easy is that?