Halawa & Chocolate Spread
By Jummana Lotfy • August 19, 2015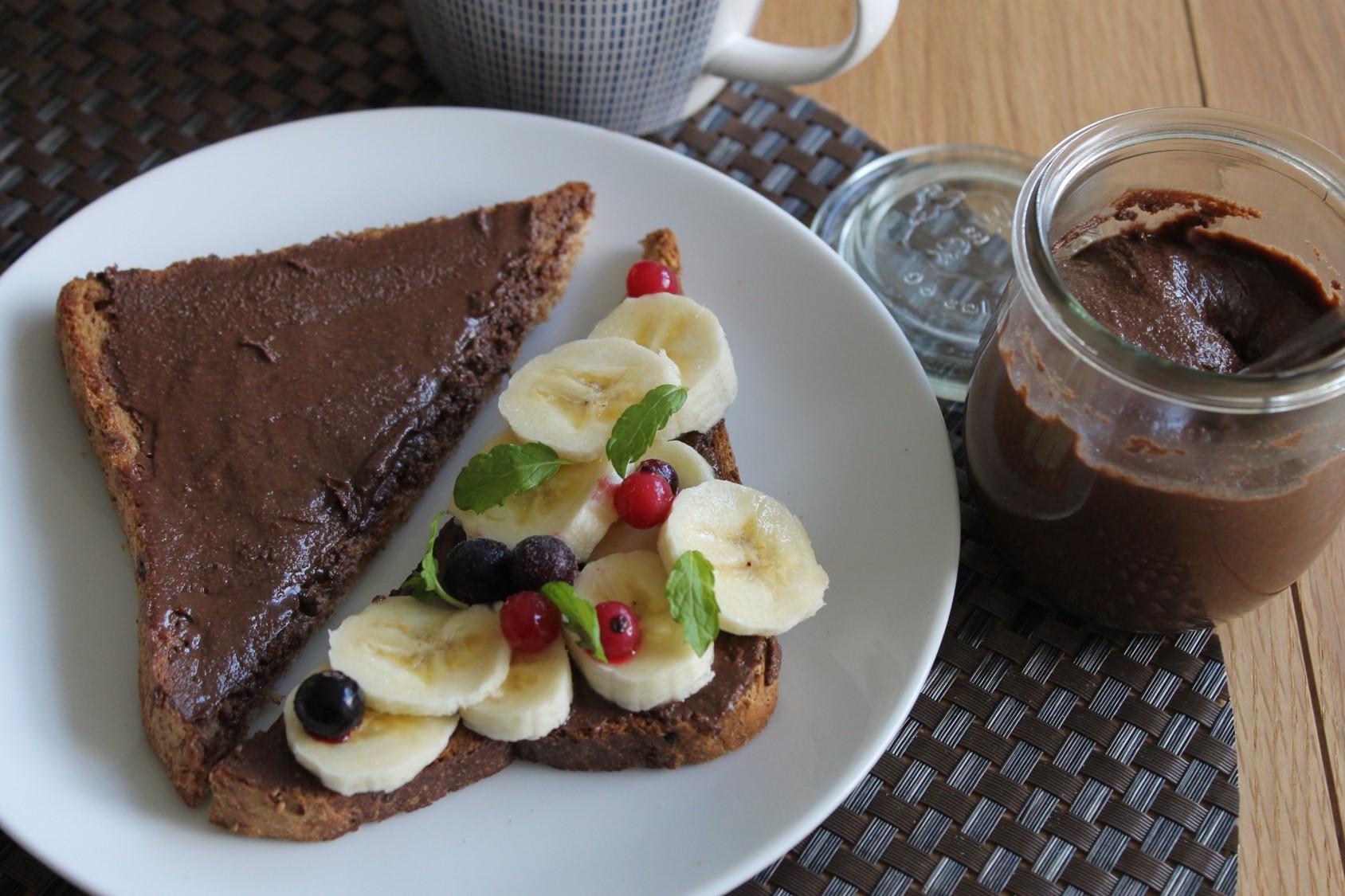 Recipe by Jummana Lotfy.
Egyptian Nutella, as my kids like to call it, is an easy recipe for halawa and chocolate spread. This has become a staple in our house and it lasts between 3 weeks to a month. My kids have it over breakfast and take it with them to school. It is free of hydrogenated oils, soya lecithin, sugar and emulsifiers, which are all part of the different halawa spreads you find at the market. And guess what? It takes less than 5 minutes to prepare!
According to www.mindbodygreen.com, these are the 10 health benefits of tahini:
It is rich in minerals such as phosphorus, lecithin, magnesium, potassium and iron.
It is a good source of Methionine, which aids in liver detoxification.
It is one of the best sources of calcium out there.
It is high in vitamin E and vitamins B1, B2, B3, B5 and B15.
Helps promote healthy cell growth.
Helps prevent anaemia.
Helps maintain a healthy skin and muscle tone.
It has 20% complete protein, making it a higher protein source than most nuts.
It is easy for your body to digest because of its high alkaline mineral content assisting in weight loss.
It is high in unsaturated fat (good fat!)
Ingredients
1 cup

tahini - طحينة

1/2 cup

honey (OR 90ml Agave nectar) - عسل

3-5 teaspoon

cocoa powder - بودرة كاكاو
Step by step
Gradually, mix the honey into the sesame paste (tahini) and keep on stirring until it looks like a paste.
If you don't like chocolate halawa spread, you can stop at this point and your halawa spread is ready! I usually take some of the halawa spread and add 3-5 teaspoons of pure cocoa to it & stir. (You can use Hershey's pure cocoa, Nestle Toll House or Kent Boringer pure cocoa). If you will use the whole batch, then add more cocoa. Bon Appetit!