Oven-Baked Herb Fish
By Shewekar Elgharably • June 10, 2015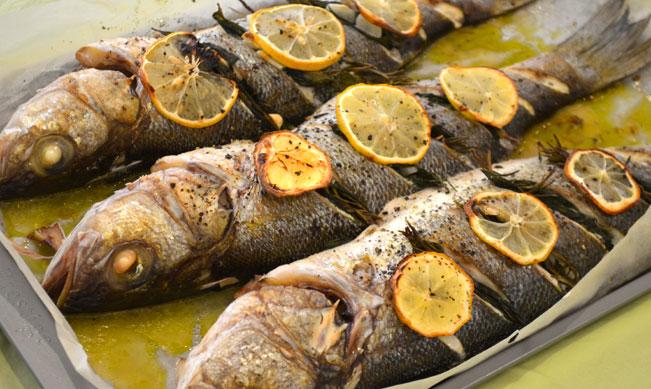 30 min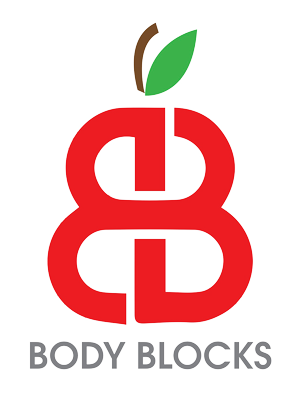 Approved
To add more fish to your weekly meals, try this hassle-free sea bass recipe! In less than 30 minutes, you can enjoy this fish feast with your family and friends.
Ingredients
1 box

sea bass fish (about 2.5 lbs, scaled and gutted) - سمك الباسه

salt and pepper - ملح و فلفل

extra virgin olive oil (to drizzle) - زيت الزيتون بكر

rosemary - روزماري/ إكليل الجبل

handful

basil - ريحان

2

garlic clove - فص ثوم

1/2

lemon (cut into slices) - ليمون
Step by step
Heat the oven to 200 degrees C.
Score the sea bass on both sides and rub all over with salt, pepper and a small drizzle of olive oil.
Pick the rosemary sprigs off the hard stems. Roll a large basil leaf tightly around each rosemary sprig. Insert into the slashes in the fish, along with the garlic slices.
Lay the sea bass on parchment paper-lined baking tray.
Stuff the cavity with the lemon wedges and remaining rosemary. Bake for 15 to 20 minutes until the flesh is opaque and just cooked through.