Pineapple Quinoa Salad
By Shewekar Elgharably • April 14, 2015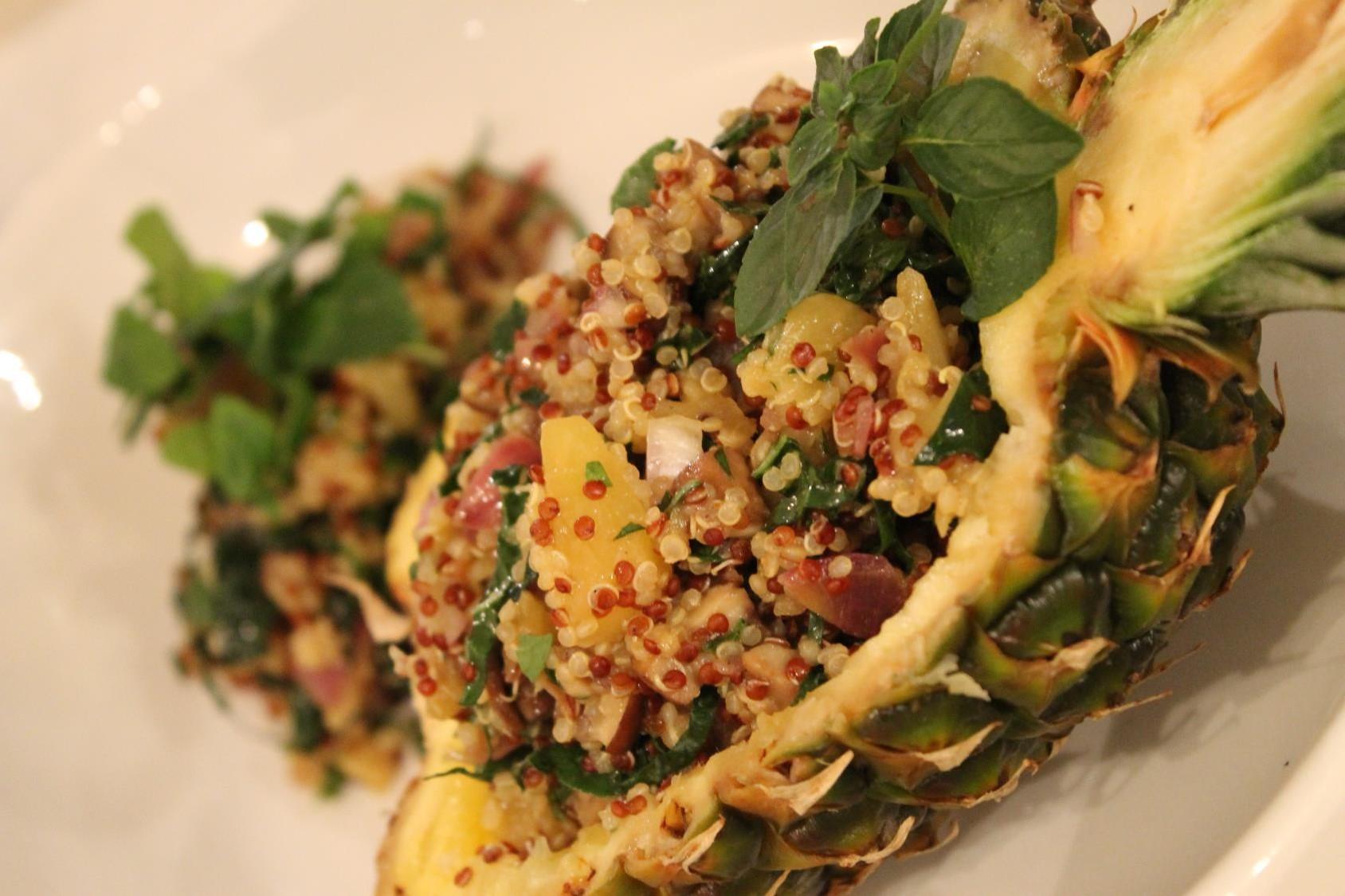 30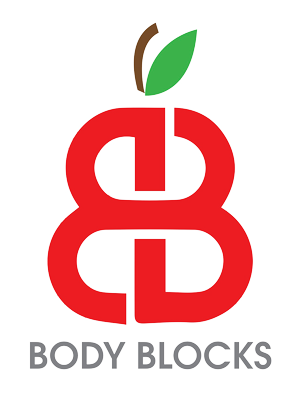 Approved
With the sweet taste of pineapple and the aroma of fresh mint leaves, this exotic quinoa salad takes this new grain to a whole new level. This unique dish is summery, refreshing and hard to resist.
Recipe by: Shewekar Elgharably from her article with www.cairocooking.com
Ingredients
1 cup

pineapples - fresh and sliced - أناناس

1/2 cup

shallots - diced - بصل أحمر صغير

1 cup

mushrooms - sliced - عش الغراب

1 tablespoon

olive oil - زيت زيتون

1/2 cup

quinoa uncooked - كينوا

1 cup

kale -finely chopped - كيل

1 handful

mint -fresh - نعناع

1 tablespoon

olive oil - زيت زيتون

1/4 cup

pineapple juice - fresh - عصير أناناس

1 piece

pineapples - around 2 cm long - أناناس

1 tablespoon

apple vinegar - خل تفاح

1 pinch

salt and pepper - or to taste - ملح و فلفل
Step by step
To cook the quinoa, wash it well in running water. Boil the quinoa in one cup of water, then reduce heat and cover to simmer until water is absorbed and the quinoa is soft. Fluff it with a fork and set aside.
Sautee the shallots and mushrooms in 1 tbsp. olive oil until soft. Remove and set aside.
In the same pan, add the sliced pineapple and sauté on a low heat for 5-8 minutes until nice and soft and edges are a bit caramelized.
Stir in the pineapple, mushroom and shallots in the cook quinoa and stir.
Add the sliced kale to the mix and fresh mint.
For the dressing, blend the 5 last ingredients in a blender and pour over the salad.
Serve cold.