Peanut Butter Chicken Fillets
By yasmine • January 10, 2016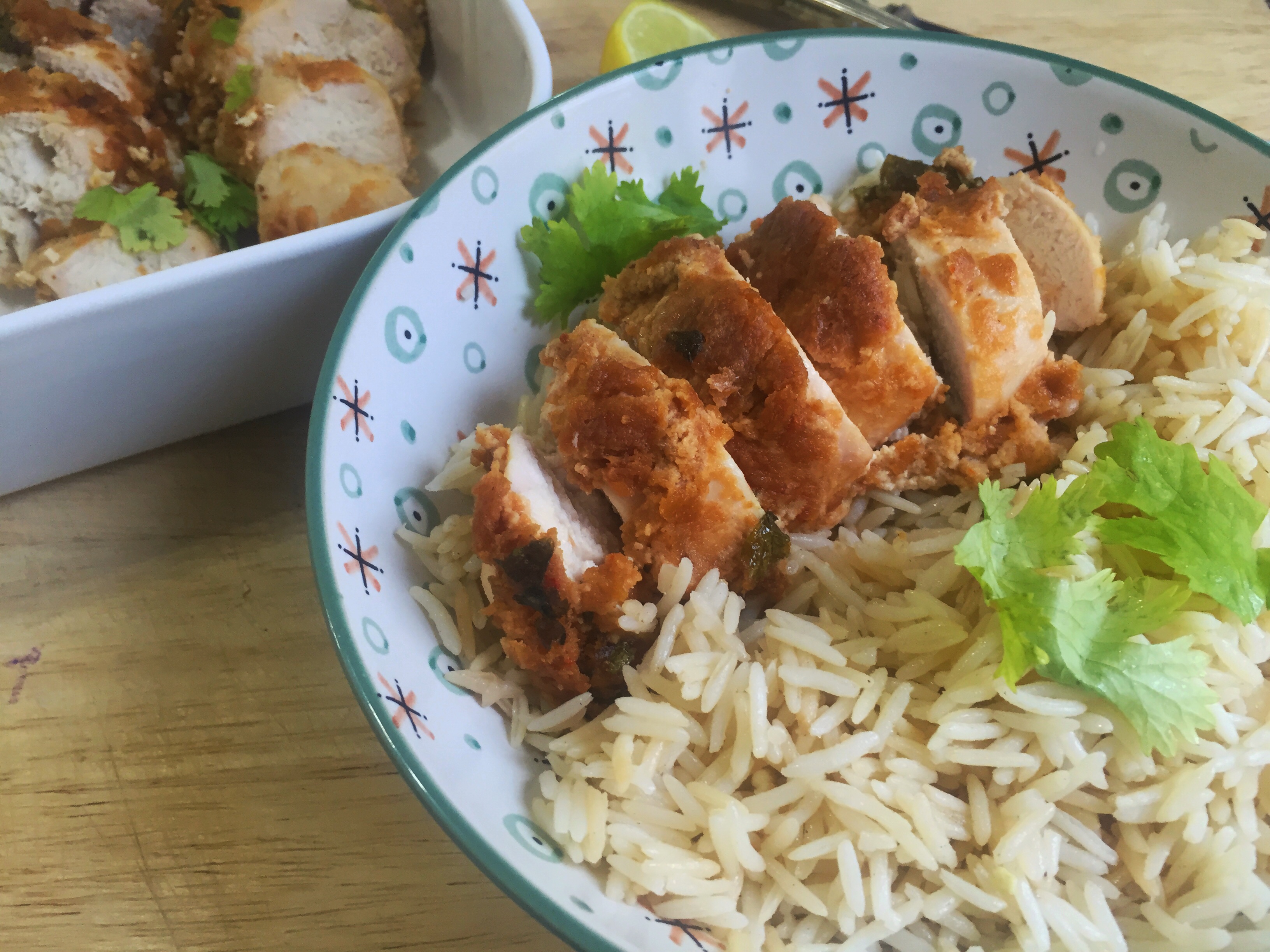 35 min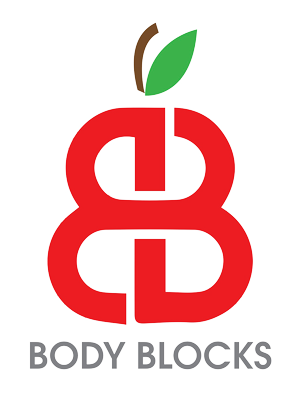 Approved
This recipe is inspired by an amazing dish we tried at a Latin restaurant – peanut chicken tortilla wrap. It is simple, yet really different and tasty. While Latinos serve this chicken with tortillas and avocado, I like to serve it to my family with any type of rice and a green salad – so you may choose what you prefer.
Most Latin recipes use a special South American chili – which I replaced with red chili and it works!
Ingredients
1 kg

chicken breast - صدور دجاج

1 cup

peanut butter (if unsweetened - ADD 1 tablespoon honey) - زبدة الفول السوداني

1 tablespoon

red chili pepper (deseeded & chopped) - فلفل أحمر حار

4

garlic clove (minced) - فص ثوم

1 teaspoon

salt - ملح

black pepper (to taste) - فلفل أسود

3 tablespoon

sesame oil - زيت السمسم

2 tablespoon

butter - زبدة

1/4 cup

chicken broth/stock (OR water) - مرقة دجاج

2 tablespoon

coriander (roughly chopped AND extra for garnish) - كزبرة

1 large

lime (juiced) - ليمون بلدي
Step by step
Mix peanut butter with salt, chili, butter, sesame oil, garlic and stock or water. Blend until smooth and pour into an oven dish.
Add the whole chicken fillets to the mix coating them evenly. Top with fresh coriander.
Cover with foil and place the dish in the middle of the 180C preheated oven for 30 minutes or until chicken is fully cooked through.
Before serving, add lime juice and sprinkle some fresh black pepper over the chicken. Garnish with fresh coriander. You may cut the chicken into horizontal pieces for easier serving. Serve warm.