No-Fuss Green Juice
By yasmine • May 12, 2015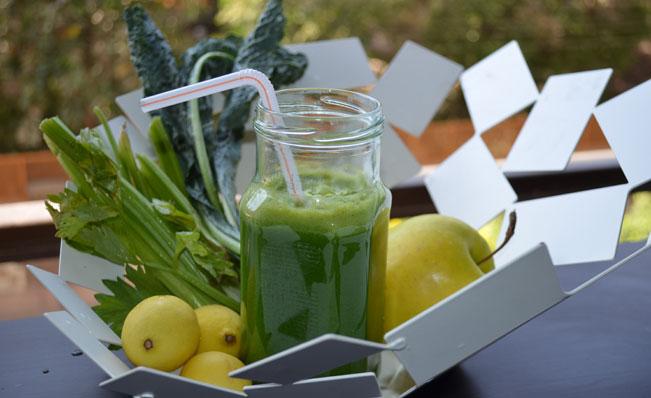 5 min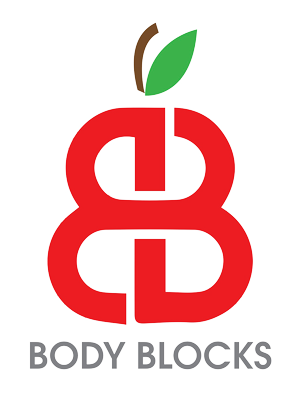 Approved
You need a slow juicer for this recipe – or you can use a strong blender and add half cup of water. I prefer the juicer here, cause it is not just better tasting but you can also reuse the leftovers of the ingredients that are usually sitting in the juicer bin to create the freshest stock!
After playing around with my morning green juice, I feel this is the one for me! Its fresh (from the mint), zesty (from the lemon), semi-sweet (from the apple) with a kick (from the ginger!)
Ingredients
1

apple (preferably green or yellow) - تفاحة

2 handful

spinach (OR baby spinach, kale, rocket - basically any large leaf greens) - سبانخ

6 stalks

mint (OR parsley, fresh basil) - نعناع

6 stalks

celery (OR 8 stalks celery baladi) - كرفس افرنجي

1 piece

fresh ginger (about 2cm long, peeled) - جنزبيل

1

lemon (peeled) - ليمون
Step by step
Cut the apple, veggies and greens in uneven chunks. If you are using a blender, consider pitting the apple and removing the mint stalks as well as grating the ginger and add the water. No need for all that in the juicer.
Stuff the juicer with all the ingredients and make sure they are all slowly juiced into a cup.
Stir the green juice before drinking it and experience the full awakening flavour.