Chicken Avocado Sandwich
By shahdan • July 24, 2015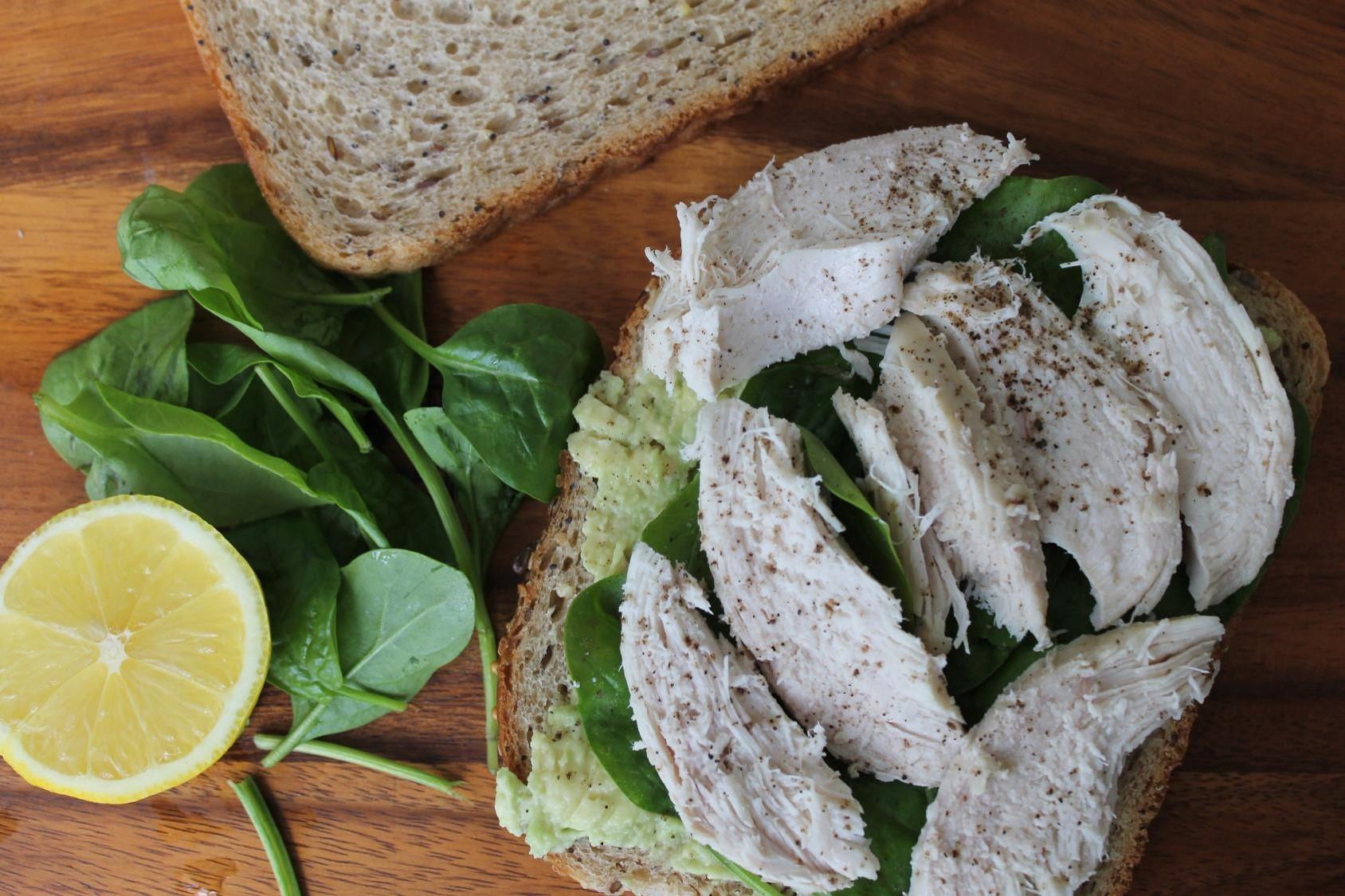 10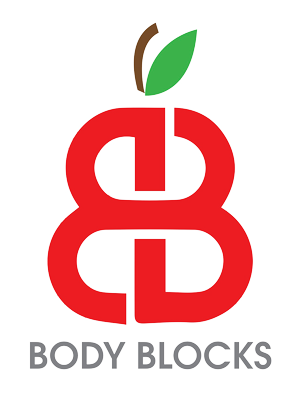 Approved
Whether it's your child's packed lunch or your own, make sure it's healthy and wholesome! It is always great to turn homemade leftover chicken into delicious school sandwiches… Avocado is a creamy nutritious substitute for mayonnaise, while fresh green spinach is a great substitute for lettuce!
Ingredients
chicken (cooked leftover chicken) - دجاج

1

avocado (pitted and peeled) - أفوكادو

1 medium

lime - ليمون بلدي

1 handful

spinach - سبانخ

4 piece

brown toast (or your favourite bread) - توست أسمر

salt and pepper (to taste) - ملح و فلفل
Step by step
Mash the avocado with lime juice, salt and pepper.
Spread 2 pieces of toast with the avocado paste. Add spinach leaves and slices of chicken, then top each with the second slice of toast.
Wrap in cling film or foil and keep refrigerated till the next morning.